What you need to know and prepare for your first visit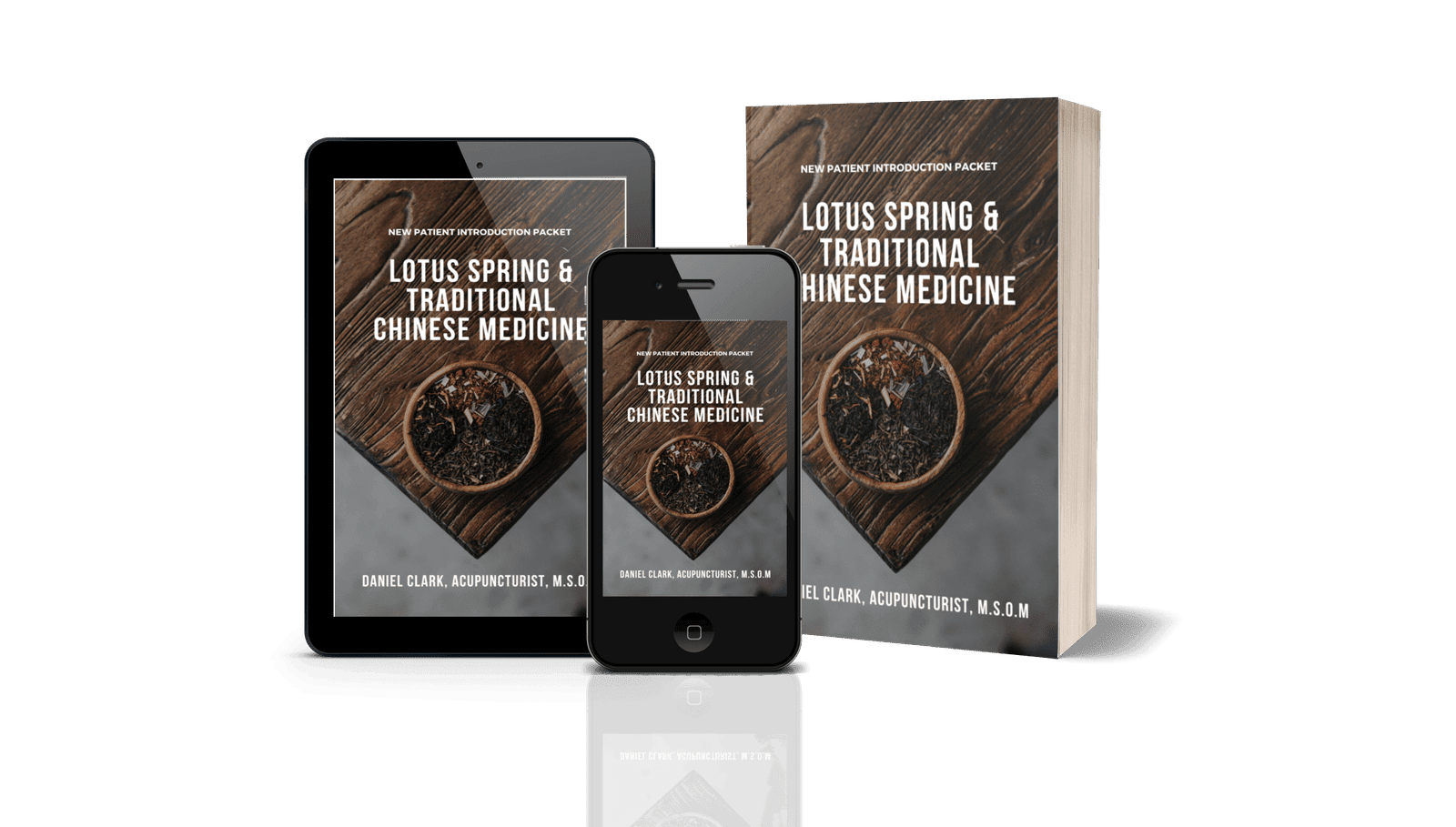 download

Patient Handbook

In this new patient information packet, we'll be going over several details that will better assist your knowledge and understanding of how we run things here at Lotus Spring Acupuncture & Wellness Inc.
 "Good health is a state of complete physical, social and mental well-being, and not merely the absence of disease or infirmity". Learn more about how acupuncture can benefit your current well-being!
History of Traditional Chinese Medicine
All About Treatment Plans
Patient Reviews & Experiences
About Lotus Spring Acupuncture
First Appointment Expectations
Services We Offer & Pricing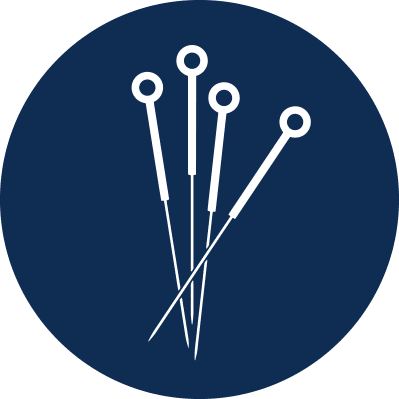 How to prepare
for your First Visit
How to prepare
for your First Visit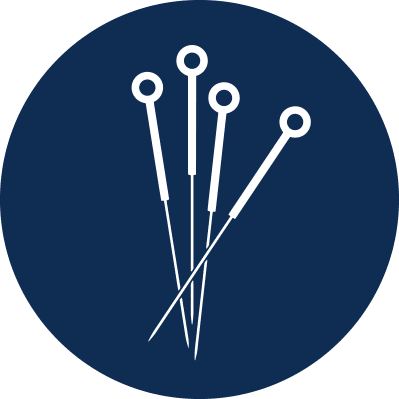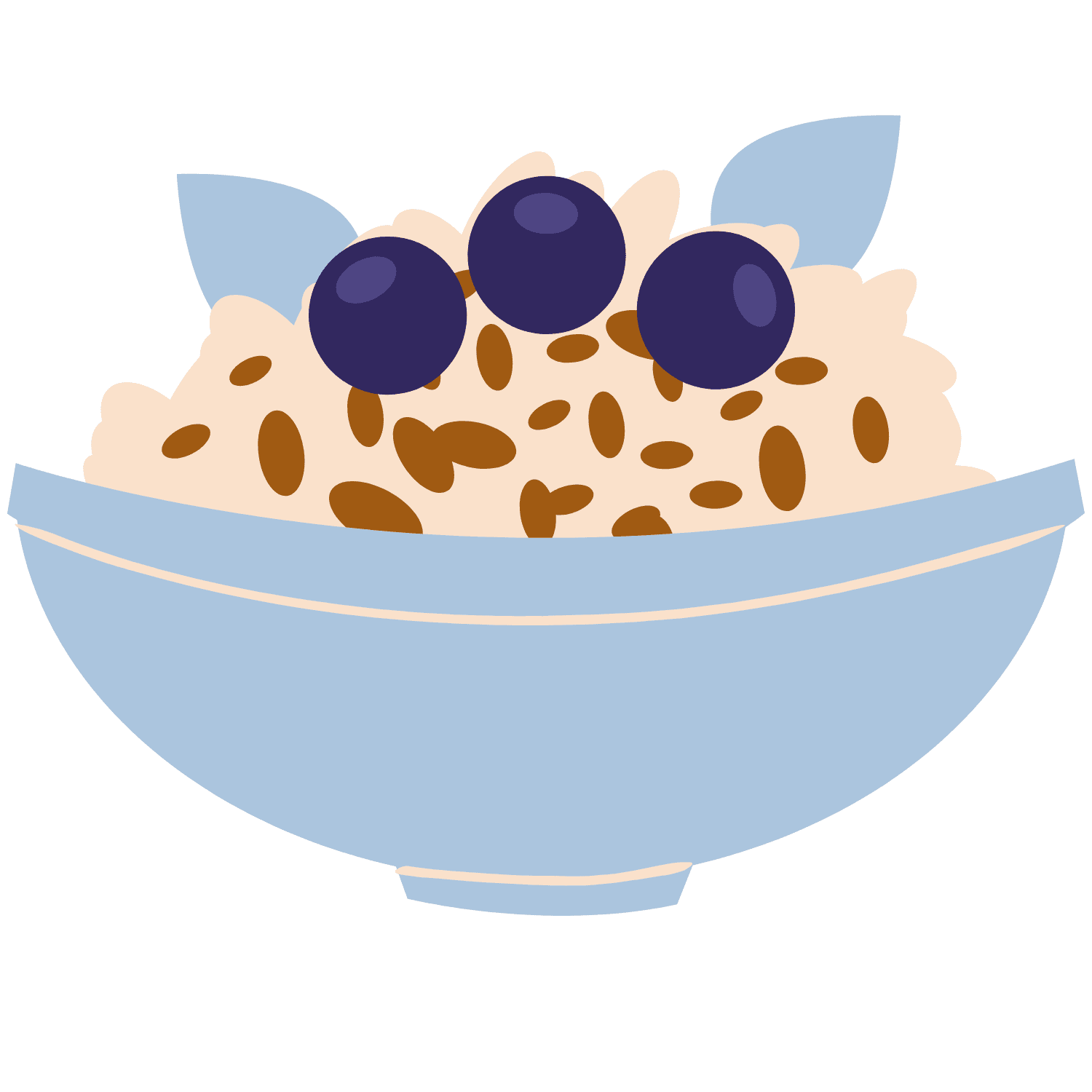 Eat before you come
Eat something before your acupuncture treatment. If you come in hungry, we may have to limit what we do because acupuncture stimulates your body's innate ability to heal itself, which requires energy.
Having nutrition and energy provides your body with something to work with. Ideally, you have eaten 1-2 hours before your visit. If less, eat a light meal or snack. A full meal right before your visit may cause you to feel uncomfortable during your treatment.
Wear loose clothing
Wear comfortable, loose-fitting clothes and minimal jewelry because this will make it easier for the practitioner to provide the best care. Dress prepared, bring your own set of comfortable clothing, or offer hospital gowns for your convenience.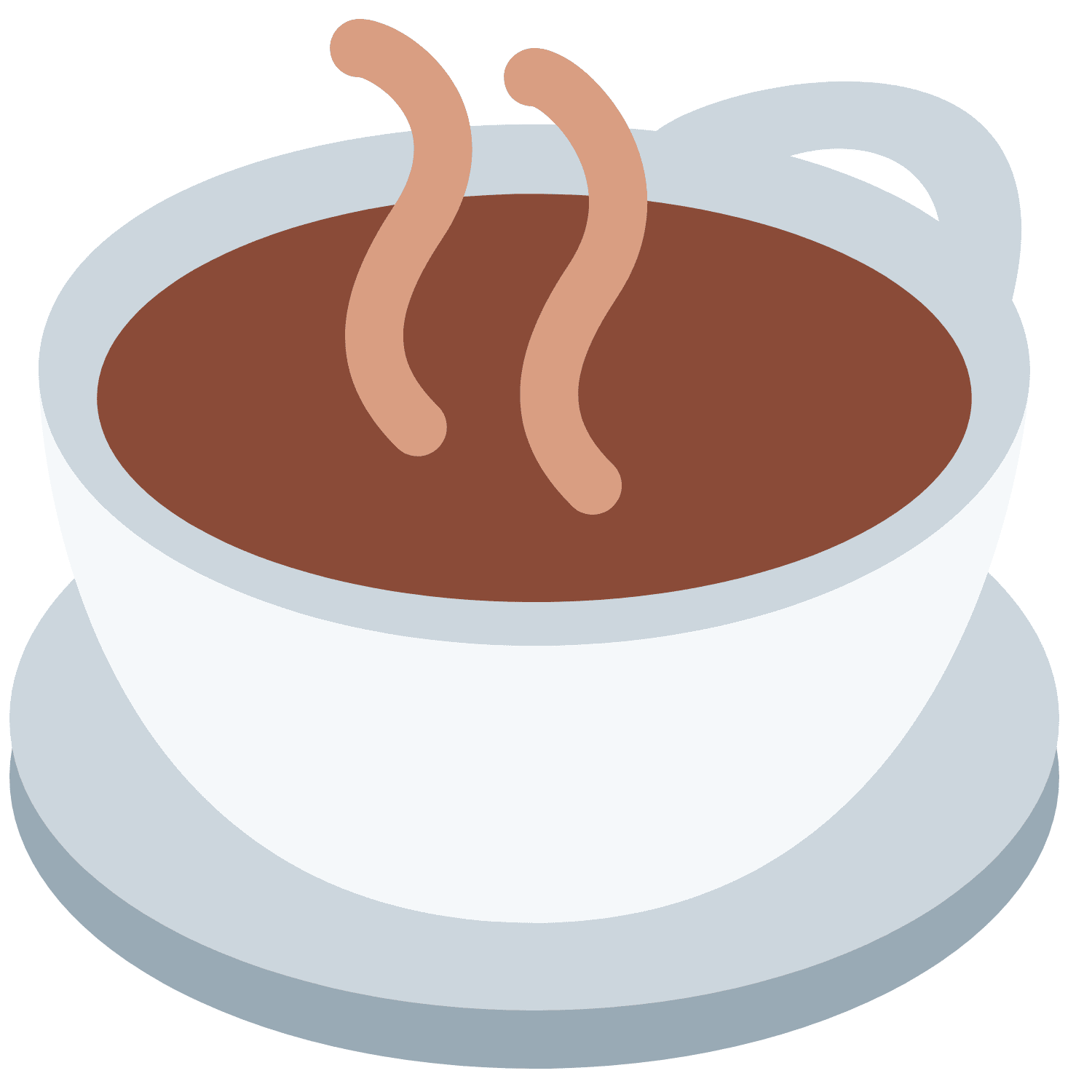 Avoid coffee + energy drink
Caffeine can increase your body's fight-or-flight response, aka stress. So try not to drink these stimulants for at least two hours before your visit for maximum benefits.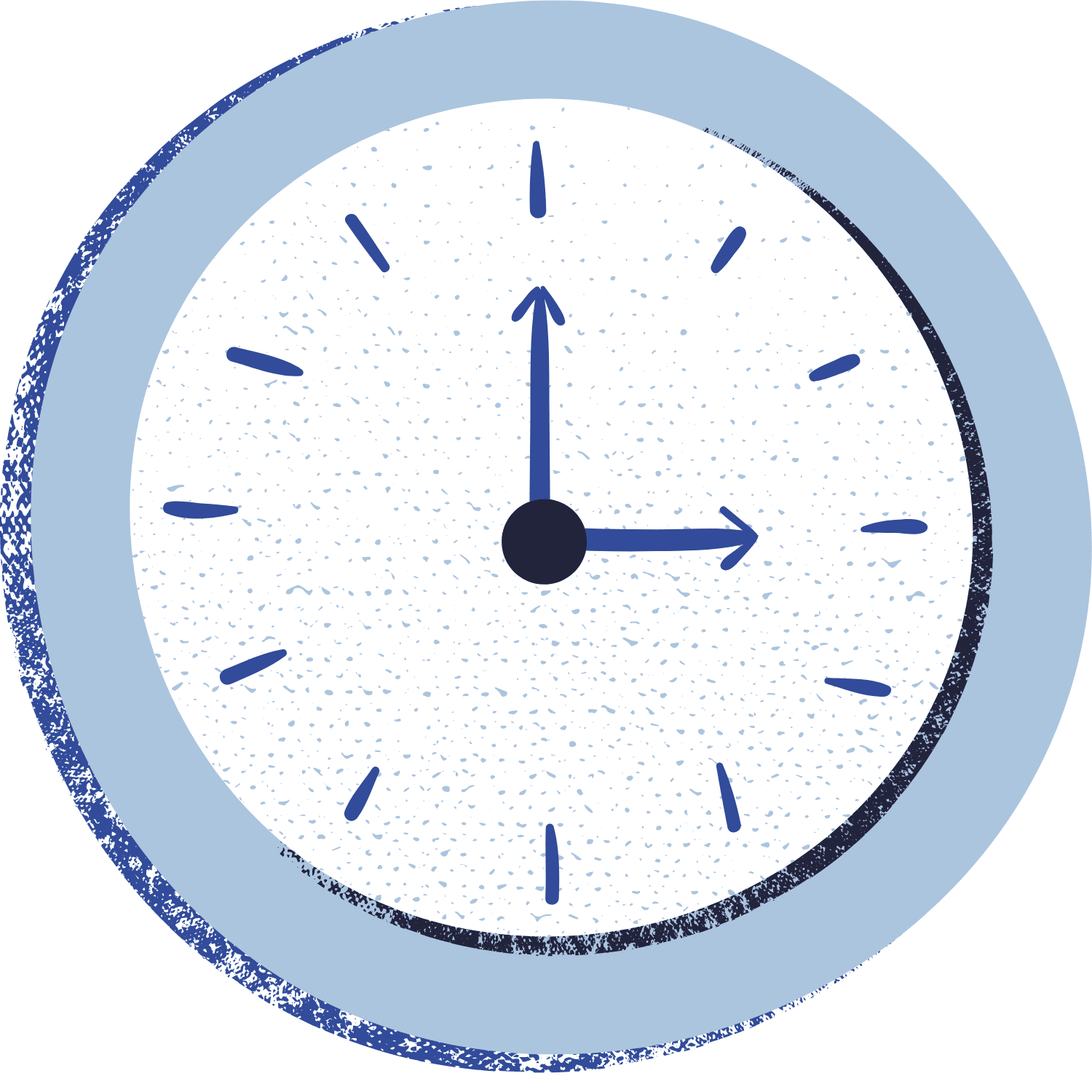 Aim to arrive early
Arrive 10-15 min early for your appointment and give yourself time to relax. Acupuncture works better when you are relaxed.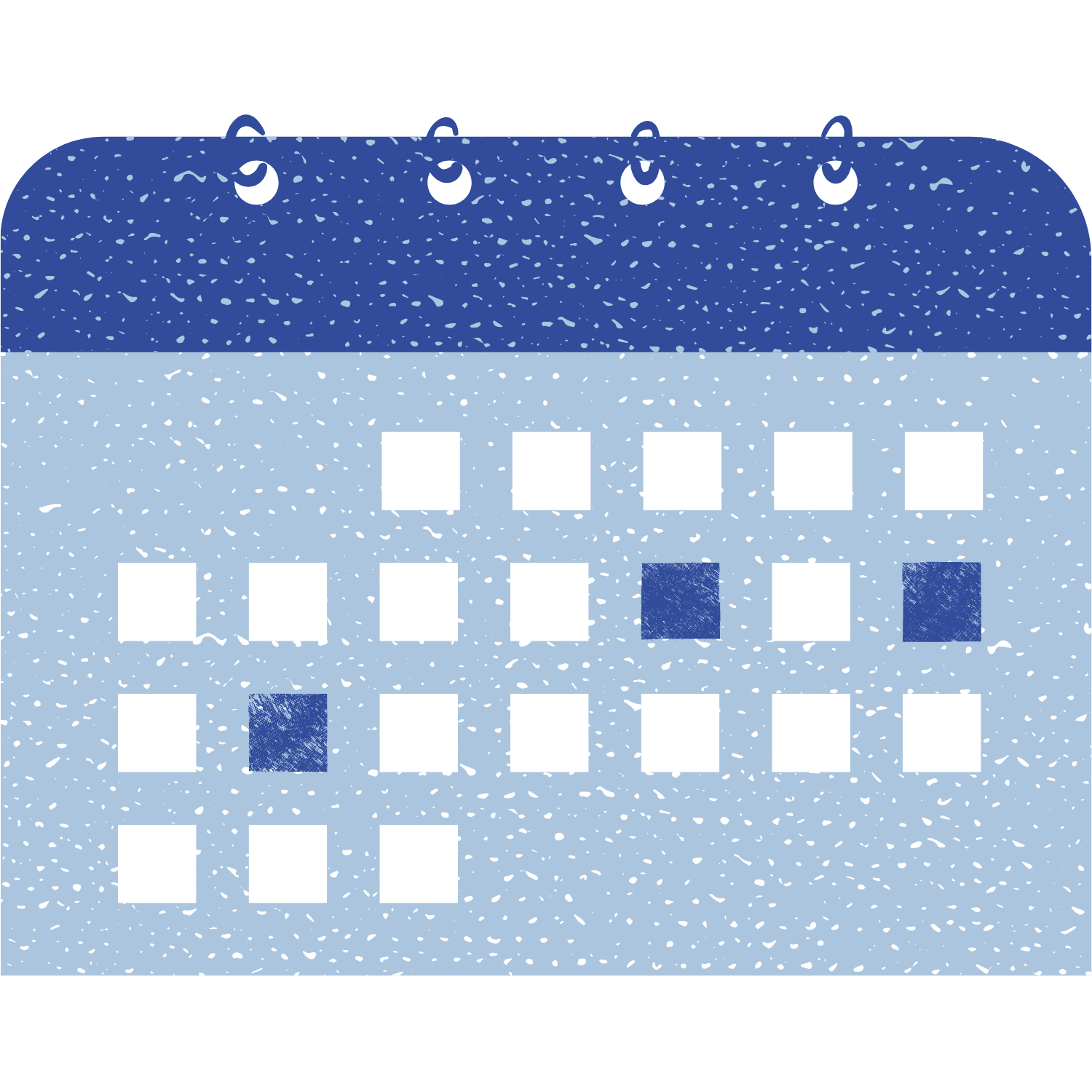 Plan after treatment
Have a resting plan after your treatment. Especially, try not to overbook yourself on the day of your appointment. For the best results, try to limit strenuous activities for 3-4 hours after our treatment.
Begin to relieve your symptoms to help you start living your best possible life.
Correct the underlying causes of the problems that made you seek treatment in the first place to ensure they don't return.
Train your body to take over the care of your systems and self-heal.
Maintain your new health and make sure you remain symptom-free.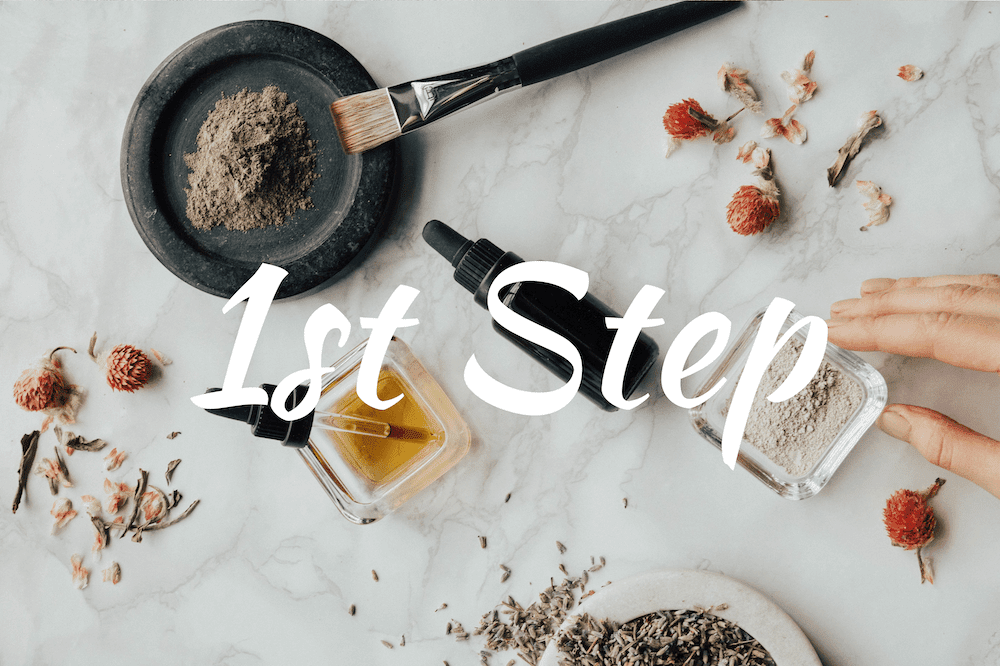 UNDERSTAND
Your medical background tells us about your current health issue. At Lotus Spring Acupuncture, we use traditional methods (tongue and pulse diagnosis) and additional physical examination to determine your current body's health; then we design a specific treatment that can address your particular condition.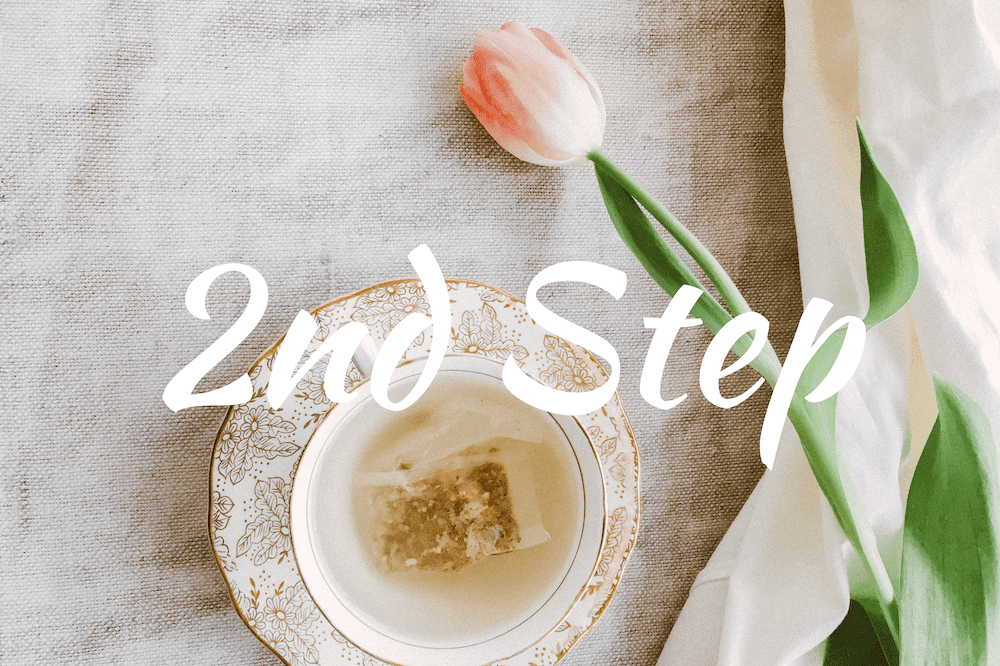 YOUR GOALS
You are reclaiming your body's natural ability to heal through our acupuncture treatment. Any disturbances in the Qi-energy (your current energy flow) in your body might cause illness. Our goal is to offer a relaxation process for our patients to minimize their stress levels during our acupuncture sessions.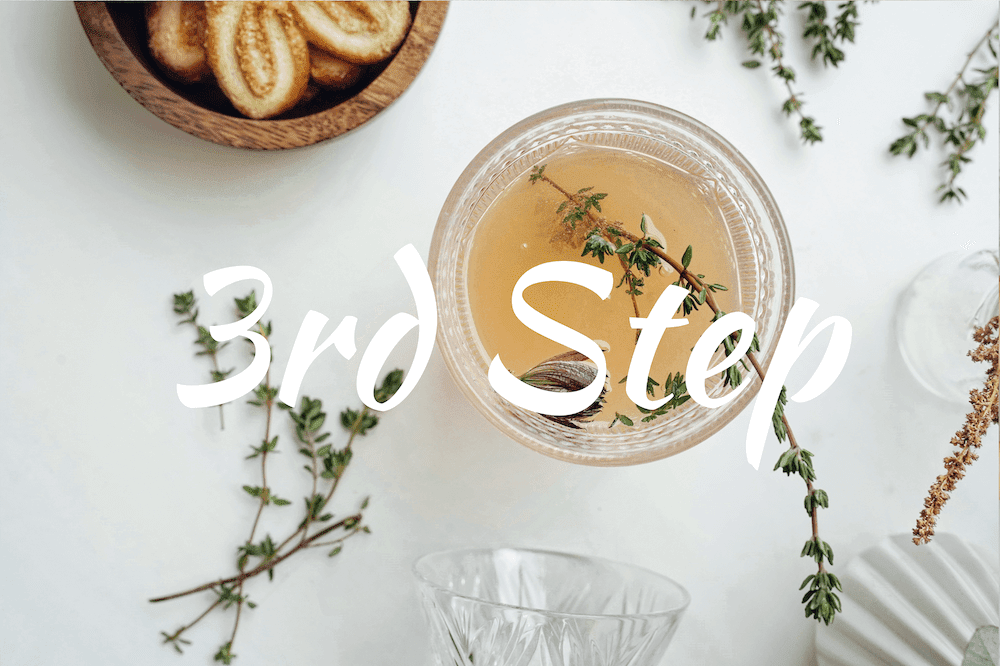 TREATMENT
Many patients get a good sleep and wake up feeling more energized because acupuncture points stimulate healing and promote physical/emotional well-being. When too much pressure on a nerve cause burning sensations, thin acupuncture needles help the nerves and muscles to relieve pain and tension.
"A journey of a thousand miles begins with a single step." (Lao-Tzu)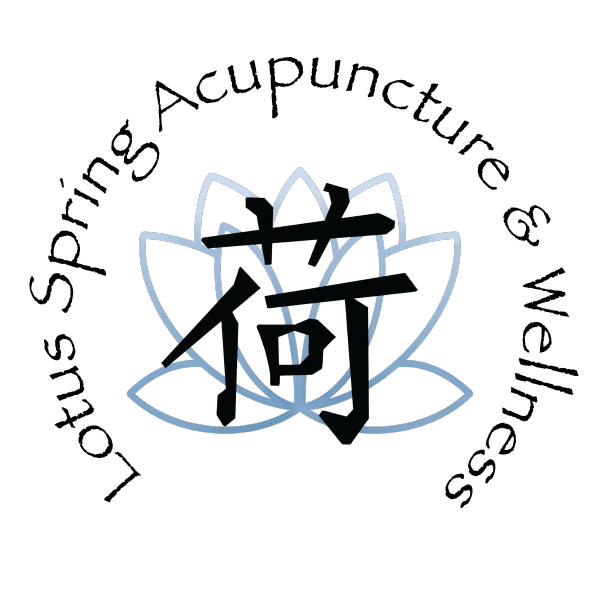 Our mission is to provide a pain-free lifestyle for our patients
36 S 1100 E. Building 5 Suite #C American Fork Utah 84003