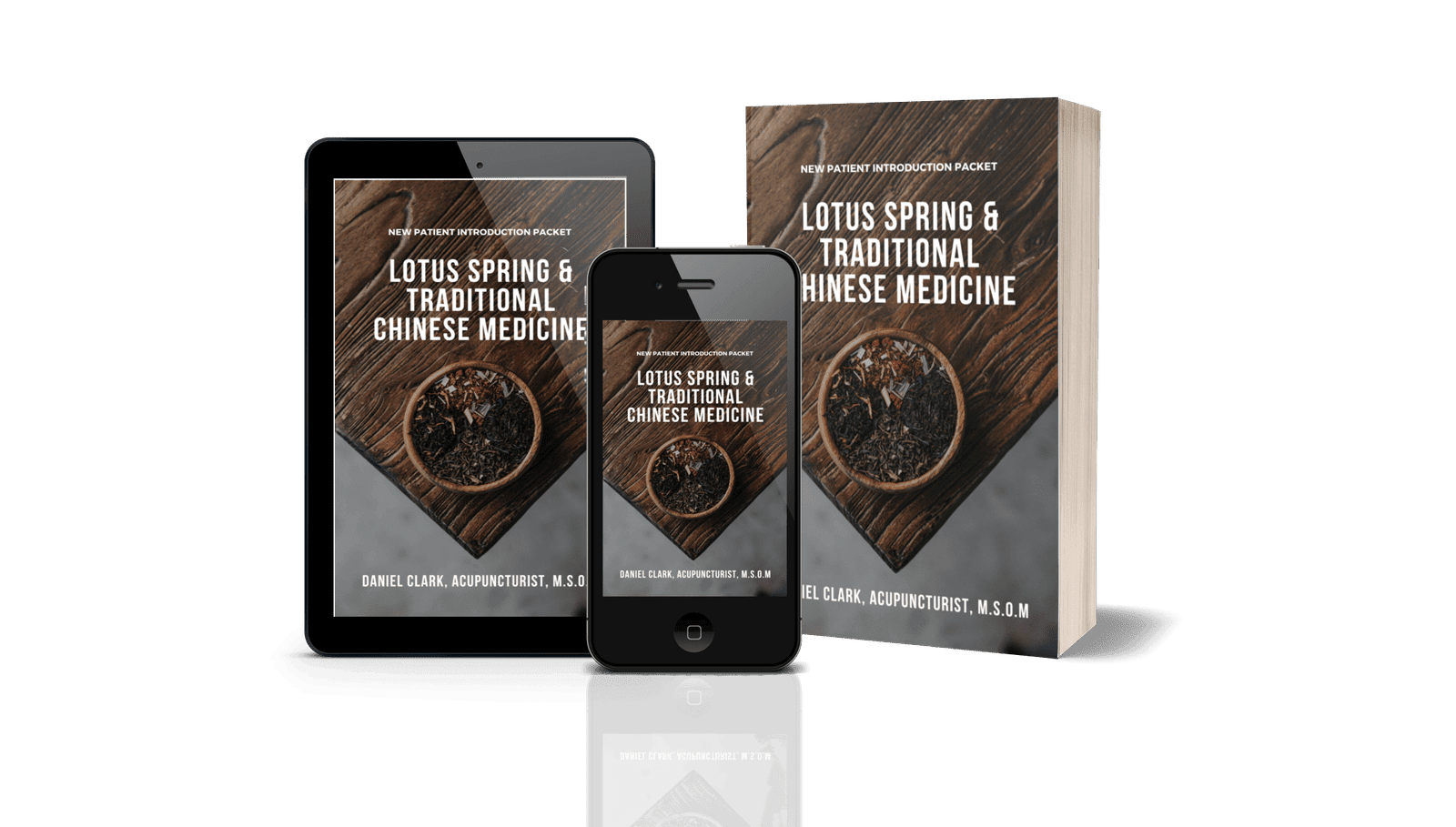 download

Patient Handbook

In this new patient information packet, we'll be going over several details that will better assist your knowledge and understanding of how we run things here at Lotus Spring Acupuncture & Wellness Inc.
 "Good health is a state of complete physical, social and mental well-being, and not merely the absence of disease or infirmity". Learn more about how acupuncture can benefit your current well-being!
History of Traditional Chinese Medicine
All About Treatment Plans
Patient Reviews & Experiences
About Lotus Spring Acupuncture
First Appointment Expectations
Services We Offer & Pricing
What to Expect in Your First VISIT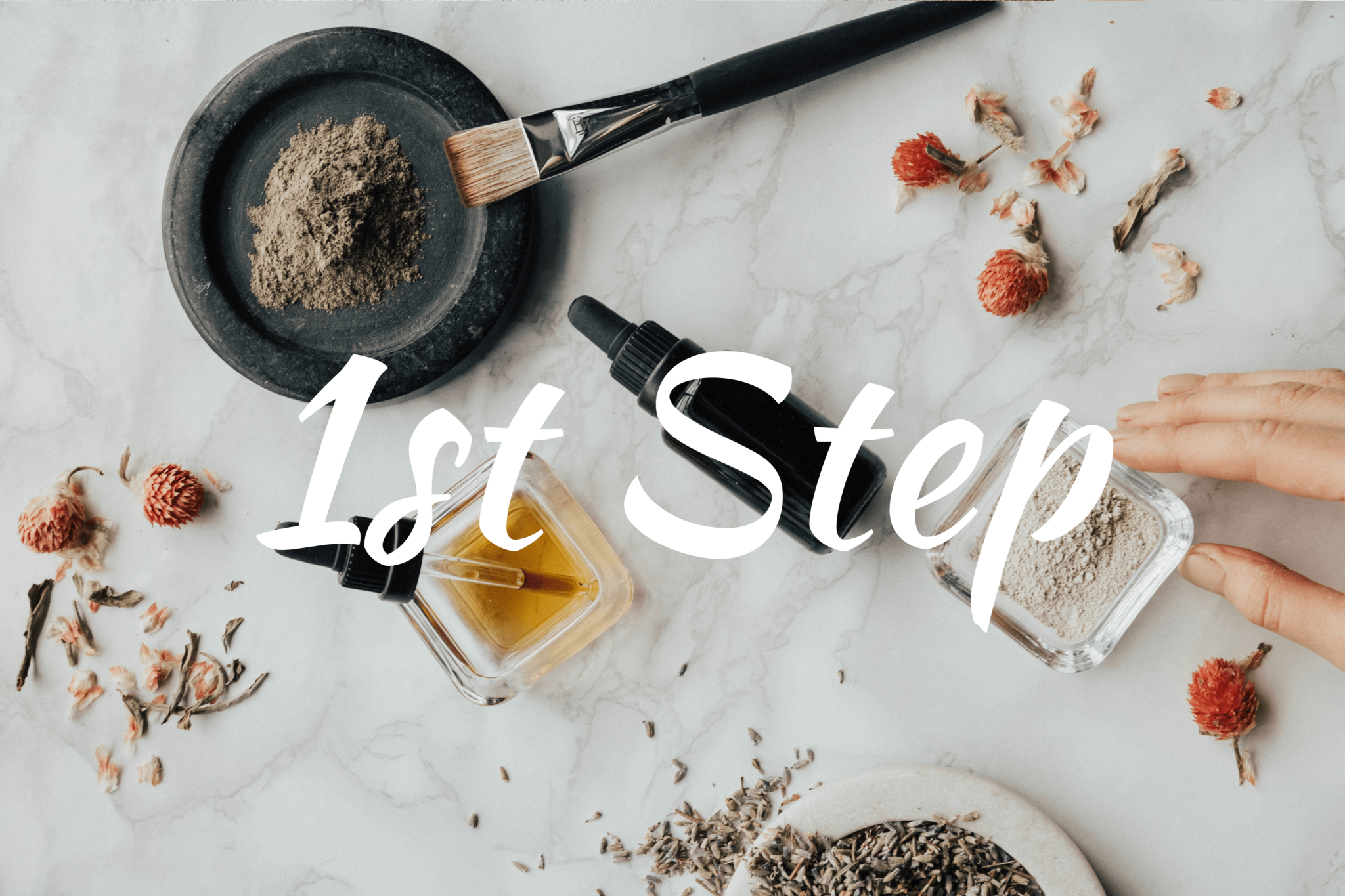 UNDERSTAND
Your medical background tells us about your current health issue. At Lotus Spring Acupuncture, we use traditional methods (tongue and pulse diagnosis) and additional physical examination to determine your current body's health; then we design a specific treatment that can address your particular condition.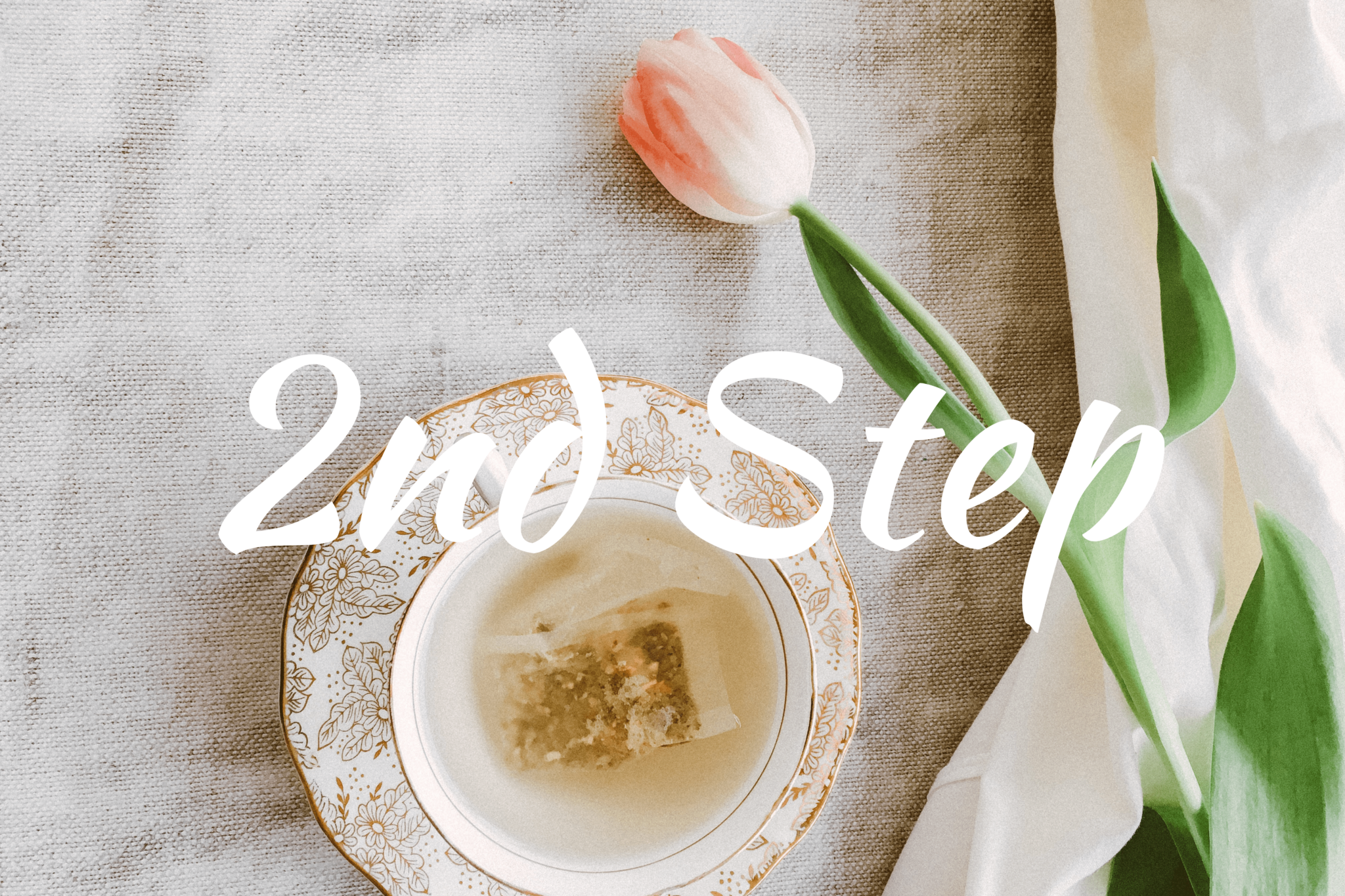 YOUR GOALS
You are reclaiming your body's natural ability to heal through our acupuncture treatment. Any disturbances in the Qi-energy (your current energy flow) in your body might cause illness. Our goal is to offer a relaxation process for our patients to minimize their stress levels during our acupuncture sessions.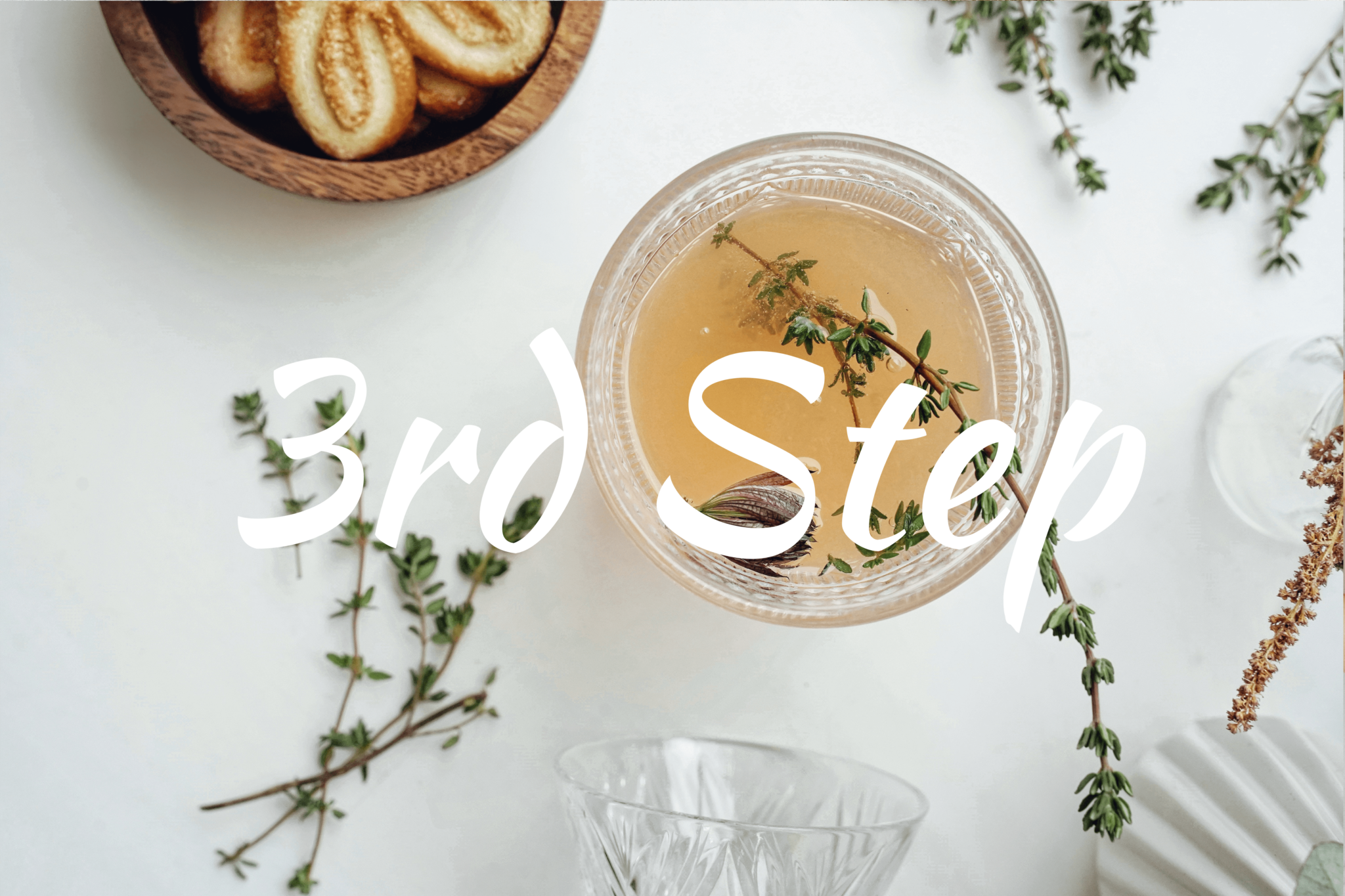 TREATMENT
Many patients get a good sleep and wake up feeling more energized because acupuncture points stimulate healing and promote physical/emotional well-being. When too much pressure on a nerve cause burning sensations, thin acupuncture needles help the nerves and muscles to relieve pain and tension.