Unfortunately, We do not accept Health Insurance
Acupuncture insurance coverage in Utah varies from plan to plan. Although we used to work with insurance companies in the past, we have found that they do not cover as many visits as needed and patients have ended up owing a lot of money by forcing you to pay out of pocket.
However, we have an affordable plan that will allow you to get the treatment you need without worrying about your insurance leaving you helpless. For more information about our affordable plans, please contact our office!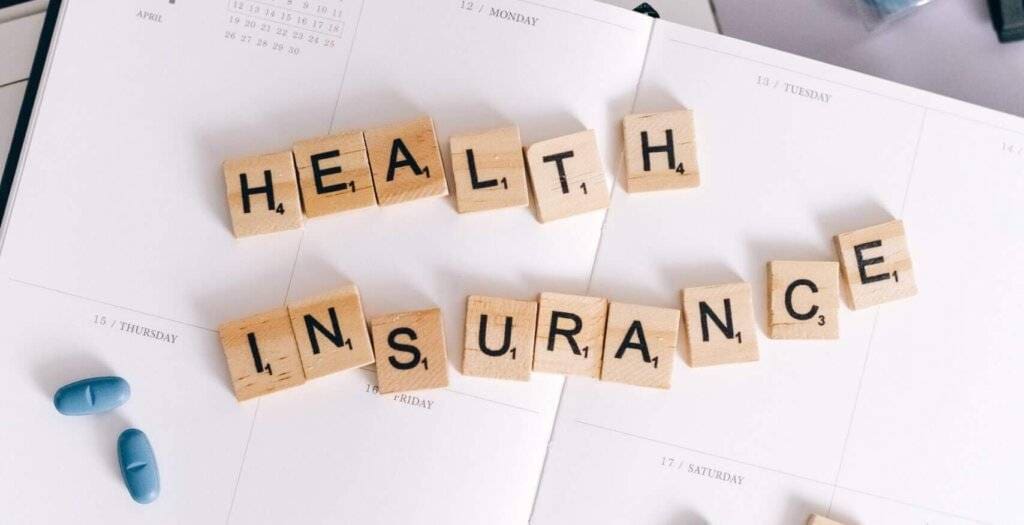 Find out about the most frequently asked questions about acupuncture insurance coverage in Utah and our clinic's insurance information
Please Check with A Professional / Licensed Health Insurance Agent to Learn more About Your Acupuncture Insurance Coverage In Utah
Chronic back pain, acute lower back pain are the most common disorder in the world. 39% of acute lower back pain would appear in adults, contributing to disability both physical hurt and mental distress. Acute lower back pain can affect a patient's ability to work, socialize, sleep as well as contribute to depression, reduce range motion and decrease in any physical activity.
Acupuncture treatment for back pain has proven its effectiveness from a long history of use in China. The insertion of needles at the acupoints activate the energy beneath the skin, connect the spinal pathway systems. This pain pathway is responsible for all your pain, blockage of energy cause disturbing in this connection. 
Acupuncture Insurance coverage In Utah for chronic lower back pain
Since January 2020, the Centers for Medicare & Medicaid Services (CMS) covers Acupuncture Insurance Coverage In Utah only for Medicare patients with Chronic Lower Back Pain (cLBP).
Who may perform acupuncture for cLBP?
Physicians, in accordance with state requirements and physician assistants, nurse practitioners/clinical nurse specialists, and auxiliary personnel who meet all applicable state requirements and have:
A master's or doctoral degree in acupuncture or oriental medicine from a school accredited by the Accreditation Commission for Acupuncture and Oriental Medicine
A current, full, active, and unrestricted license to practice acupuncture in a state, territory, or commonwealth of the United States, or in the District of Columbia
Read about state requirements in the Social Security Act 1861 Part E-Miscellaneous Provisions for physicians, physician assistants, nurse practitioners/clinical nurse specialists and auxiliary personnel.
Auxiliary personnel furnishing acupuncture must be under the supervision of a physician, physician assistant, or nurse practitioner/clinical nurse specialist.
Requirements are included in our provider and facility participation criteria.
What is covered?
In the new Acupuncture Insurance Coverage In Utah policy,
CMS covers up to 12 visits in 90 days for cLBP when the pain:
Lasts 12 weeks or longer
Is nonspecific (no identifiable systemic cause; not associated with metastatic, inflammatory or infectious disease)
Is not associated with surgery or pregnancy
A patient may receive:
Eight additional sessions improvement
No more than 20 acupuncture treatments annually
Treatment must stop if the patient not improving or regresses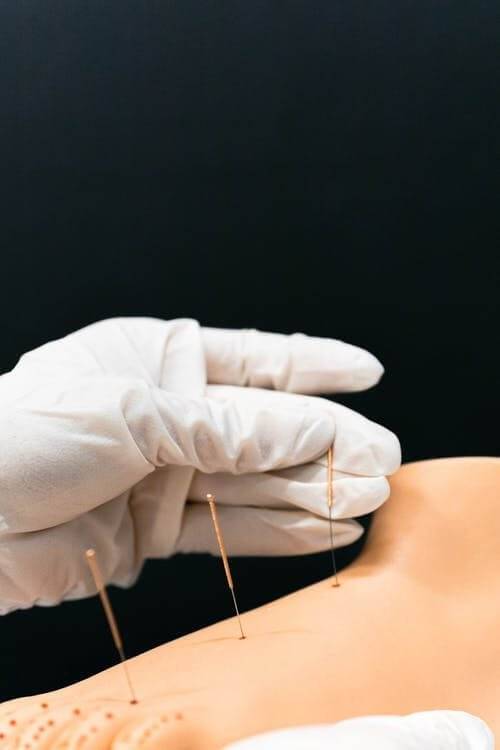 Learn More about Your Benefits
Dan Clark has been practicing acupuncture for infertility treatment for 20+ years and he is also specialized in Traditional Chinese Medicine to address your acute back pain concern.
At Lotus Spring Acupuncture & Wellness Inc, Dan designs a specific care package for any individual. Many patients left Dan with good impressions on the effectiveness of his treatments and his professional style, Dan knows how to make his patients feel informed and comfortable.