Referring Friends & Family
In an effort to help spread the healing powers of Acupuncture & Traditional Chinese Medicine we're now announcing our Referral Program! If you're a current patient of ours, we want to reward you for all referrals you send our way. Learn how to get rewards today…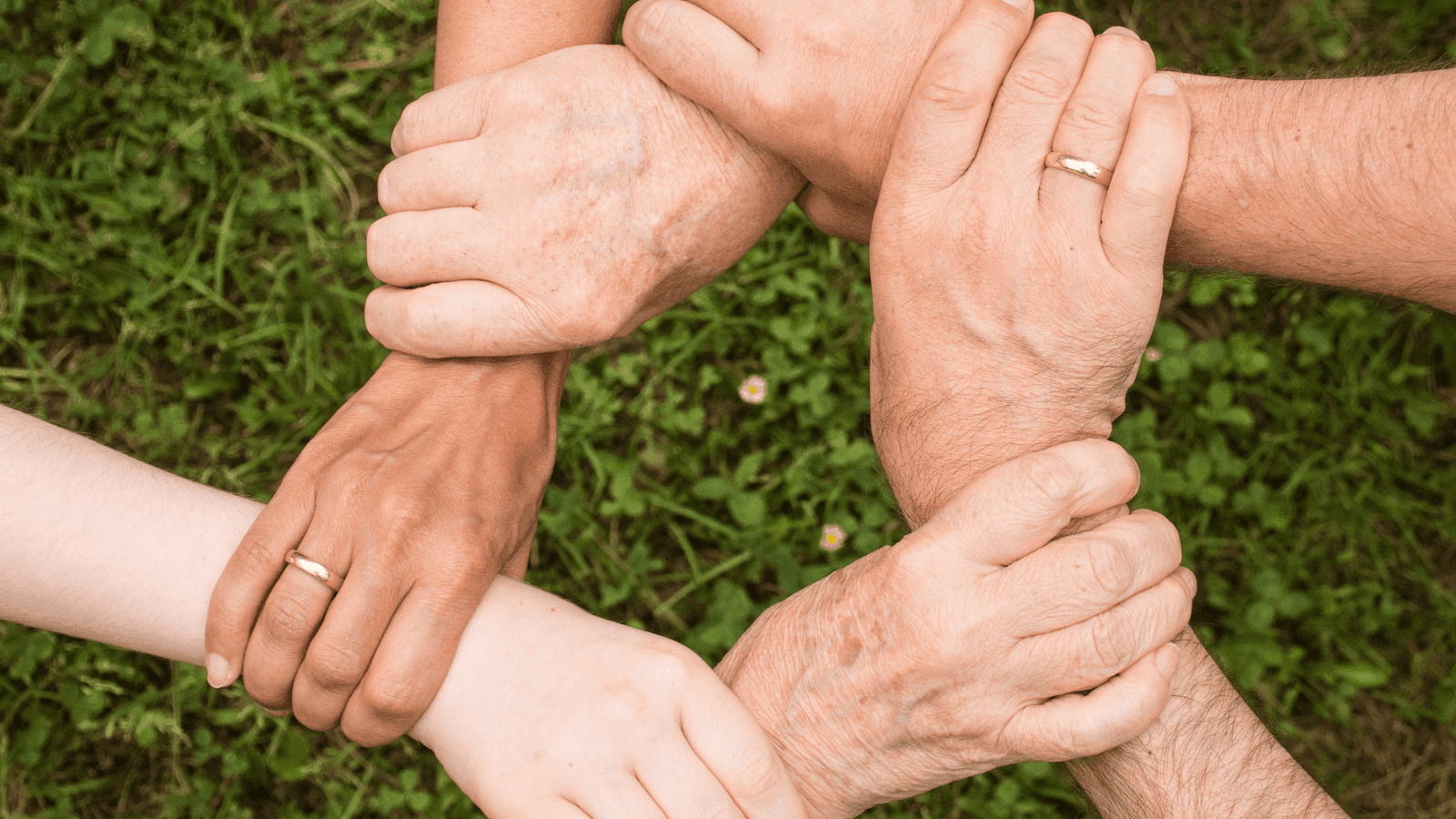 Step 1
Start by sharing your experiences and health goals you've achieved with friends & family. Don't be afraid to Leave us a Google Review too!
Step 2
Start referring your friends or family by either having them call our clinic (letting us know you referred them), or you can fill out the form below!
Step 3
We appreciate all referrals! Each time a person you refer signs up for treatment, get FREE shirts, hoodies, hats, gift cards, or other various items!
Step 4
Every 3 months, the person who has referred the most patients that signed up for treatment will get an extra prize of $350! So get a head start and start today.
Start Earning By Referring for Rewards!
My daughter suggested I give acupuncture a try... I am now able to function at a normal capacity and have little to no pain. I highly recommend Lotus Springs Acupuncture!
Dan is a very gifted acupuncturist... I knew Dan could help. He has done so time and time again for my family. Sure enough . . . two trips to see Dan and the feeling in my toes returned. Thank you Dan! You're the best!!!!
Dr. Clark has been an amazing help in our lives... I will continue to work with Dan until I'm 100...He has also helped my wife when she had bell's palsy when she was 8 months pregnant half of her face was paralyzed, Dan was able to get her back to normal within a week and a half of treatment....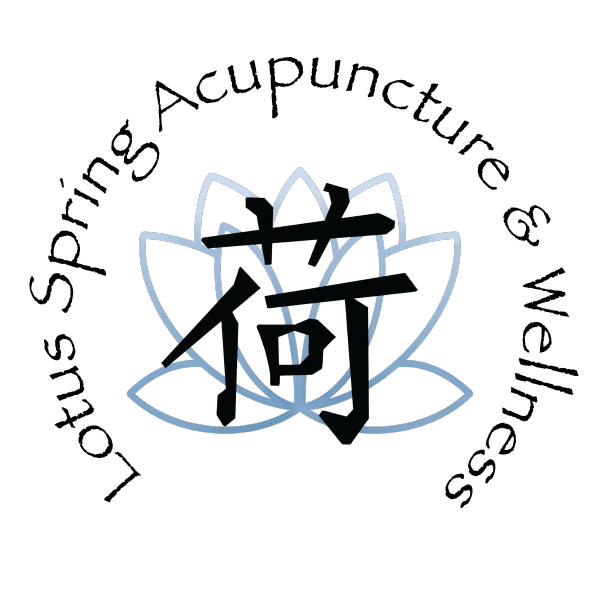 Our mission is to provide a pain-free lifestyle for our patients
36 S 1100 E. Building 5 Suite #C American Fork Utah 84003