During your first exam, you may be asked a wide range of questions about your symptoms, eating, exercise, sleep habits, etc. Dan will also diagnose the root cause of your condition and structure a personalized healthcare plan for the best results for you!
After you receive a comprehensive diagnosis & treatment plan, you will begin treatments through a variety of personalized healthcare methods that are effective. Many of these include acupuncture, herbal remedies, cupping, Gwa Sha, or moxibustion.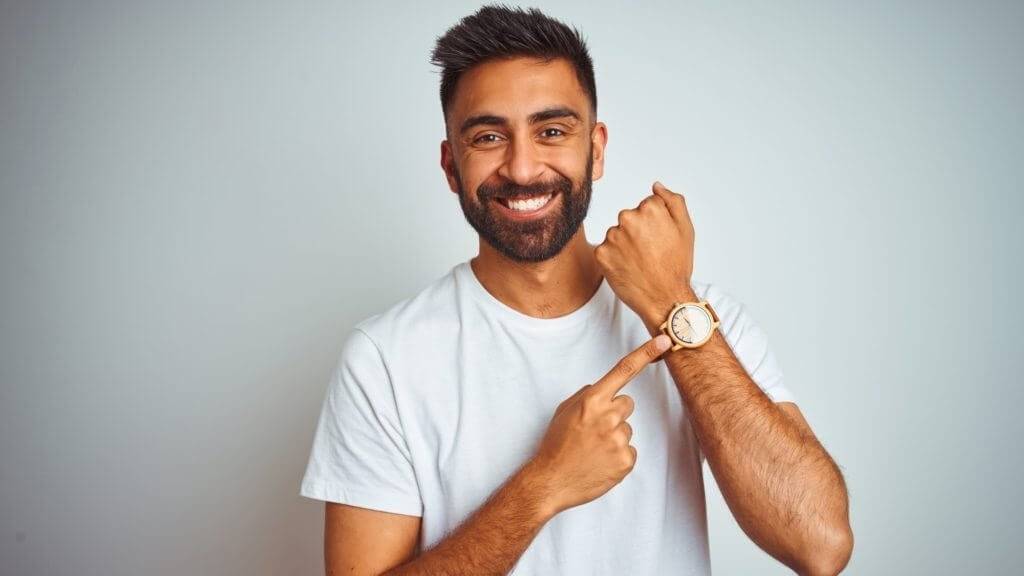 True healing takes time and dedication. Depending on your current health and symptoms, you could feel better right away, or you may need weeks or longer to achieve the results. This Holistic Healthcare approach will also enhance your overall health.
When Dan was a teenager, his father was diagnosed with the Epstein-Barr Virus. For eight years Dan's father visited doctors, took the prescribed medications, and suffered from the many side effects, with no real improvement. A friend referred him to an acupuncturist in Las Vegas, and, after only a few treatments and the use of a prescribed herbal formula, he was free of the virus! Not only did Dan's father have more energy than he had before the virus, but he was able to function more effectively at his work, while enjoying his family and hobbies more as well.
"Watching my dad go through this experience and then seeing how the body can be healed through more holistic methods, without the side effects, sparked my interest in becoming a healer myself," says Dan.
Dan attended the Utah College of Massage Therapy in Lindon, Utah, and graduated in December 1998. He then went on to attend the Southwest Acupuncture College in Santa Fe, New Mexico, where he graduated with honors in July of 2003. Dan has owned and operated Lotus Spring Acupuncture and Wellness, Inc. since 2006.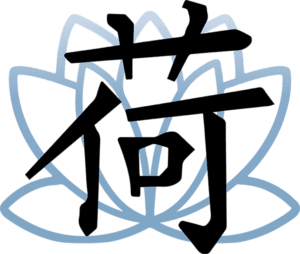 "I have enjoyed treating my family and friends and seeing the results that come from allowing the body to heal itself through alternative medicine. My goal is to help the community improve their health through patient education, acupuncture and oriental medicine, as well as other alternative treatments."
– Dan Clark