Homemade Cough Syrups With Natural and Safe Recipes
When you or someone you love has a cough, sore throat, or runny nose, we are thinking about going to our local pharmacy to buy some cough relief without any prescription. However, many displayed cough medicines do contain antibiotics and anti-inflammatory ingredients, which are not prescribed by any certified health practitioners, and sometimes can cause some adverse effects to our bodies.  
Coughing is a natural condition to get rid of foreign particles, and bacteria attached to the respiratory tract. There are many different cough treatments, in which, many safe and effective methods can be found in our homes. 
All-natural ingredients such as Onion, Lemon, Ginger, Garlic, Herbs, Tea, and Honey can help us prepare great homemade cough syrups.
*Disclaimer: 
Honey

is not recommended for children under 1 year of age* 

Consult a health specialist when you are pregnant

Do not use these remedies for those who are

diabetes

(because these homemade cough syrups contain a lot of sugar), or cirrhosis

patients

(honey affects liver function)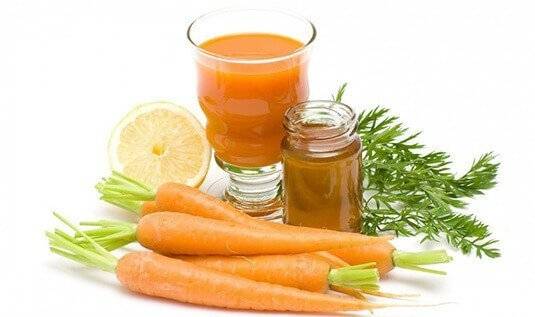 1 to 1.10 lbs of Fresh carrot with 3 or 4 teaspoons of raw honey. 
Wash, Clean the carrot with cold water 

Peel the carrots and cut them into manageable pieces (1 to 2 inches). 

Add the chopped carrots into a blender or food processor with water that can cover all the carrot surfaces. 

You can add more water and stir to ensure an even spread of puree throughout the mixture.

Remove the pulp with a stainless steel strainer or a cloth strainer.

Add 3 – 4 teaspoons of honey and stir well.

Store in the refrigerator and drink the juice for around 2 to 3 days to see the result. 
2 – Onion, shallot, garlic, ginger, and sugar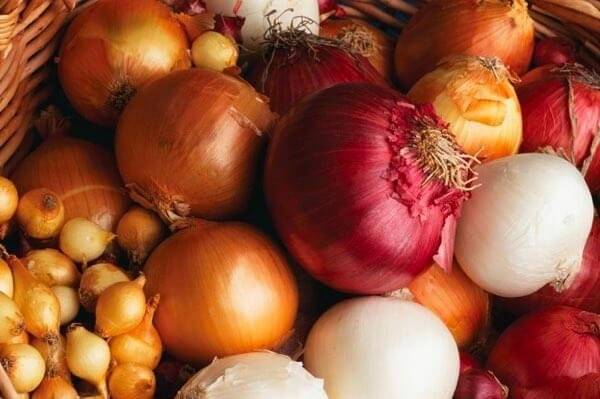 Slice onion and shallot into small pieces

Add all the slices into a small glass jar

Add 1 clove of peel garlic and slices of ginger

Add 1 – 2 teaspoons of sugar and shake lightly for the sugar to sink into the bottom

Repeat the process until we have layers of an onion, shallot, garlic, and ginger that reach the top of the jar. 

We can drink a tablespoon of this mixture after 4 hours.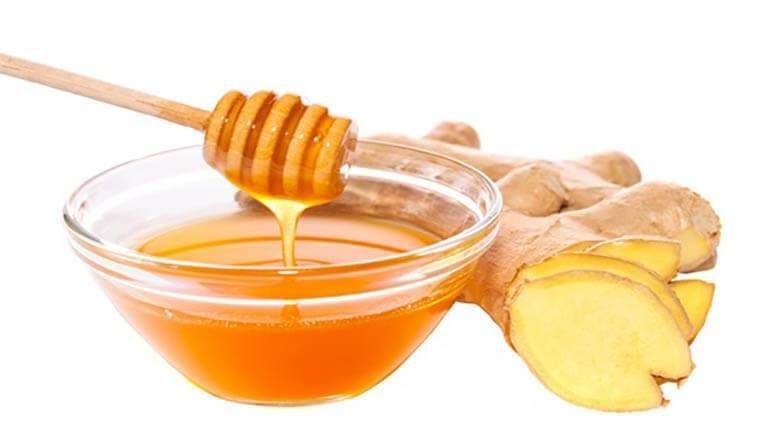 According to traditional medicine, ginger is spicy, warm, so it has a good effect in reducing cough, treating cough with phlegm, dry cough, long-term cough. Add honey with ginger is a great way to make our own homemade cough syrups.
Baked fresh slices of ginger until they get crunchy
Chop/ Ground or crush them; then mix with pure honey.
Swallow a teaspoon once a day 3 days in a row. 
Wash and chop ginger 
Boil for about 15-20 minutes. Then, let it cool.
Add ½ tablespoons of lemon, 1 to 2 tablespoons of honey, stir well. 
Use when it is warm 2-3 times a day to effectively relieve cough 
(store in the fridge and reheat with microwave)
Slice 1 ginger, 1 turmeric, 2-3 tablespoons of pure honey, and ½ tablespoons of lemon. Put all the mixtures in a bowl and Steam for 20 minutes.  
Drink the juice when it is still warm.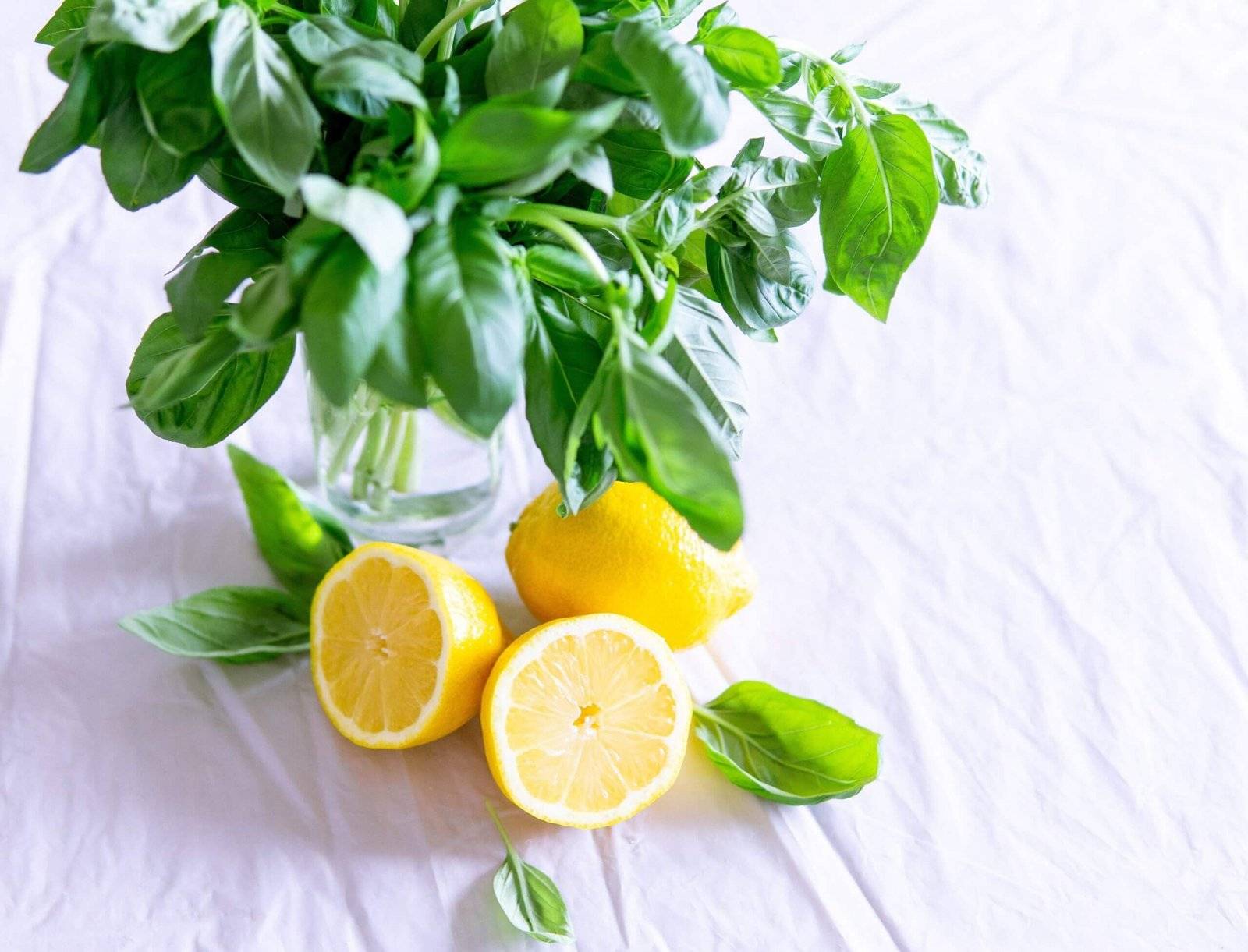 Lemon basil, hoary basil, Thai lemon basil, or Lao basil, is a hybrid between basil and American basil. The herb is grown primarily in northeastern Africa and southern Asia for its fragrant lemon scent and is used in cooking. [1] 
Lemon basil is warm and spicy herb and the leaves have good benefits in eliminating phlegm and toxins, so they can be used as homemade cough syrups for cough and sore throat.
Crush the basil leaves and boil them in 10ml of water. 
Strain with a strainer and drink the juice twice a day.
Ingredients: 15 to 16 leaves of lemon basil; 4 to 5 blueberries; and raw Sugars.
Wash and clean all the basil leaves and blueberries.
Blend the mixture with an adjustable amount of rock sugars.
Pour the mixture into a bowl and steam in 20 minutes.
Drink the mixture once or twice a day.
Pear and honey are a great combination for homemade cough syrups, creating a mixture to treat cough, relieve pain, reduce swelling, and reduce dry throat effectively.
Wash, peel, remove the core and seeds of a pear. 

Then put the whole pear into the pot to simmer. 

After pears have simmered, add 3 to 4 tablespoons of honey

Put in a glass jar to preserve. 

We could eat this pear 3-4 times a day or eat it continuously to quickly relieve cough, including cough with phlegm.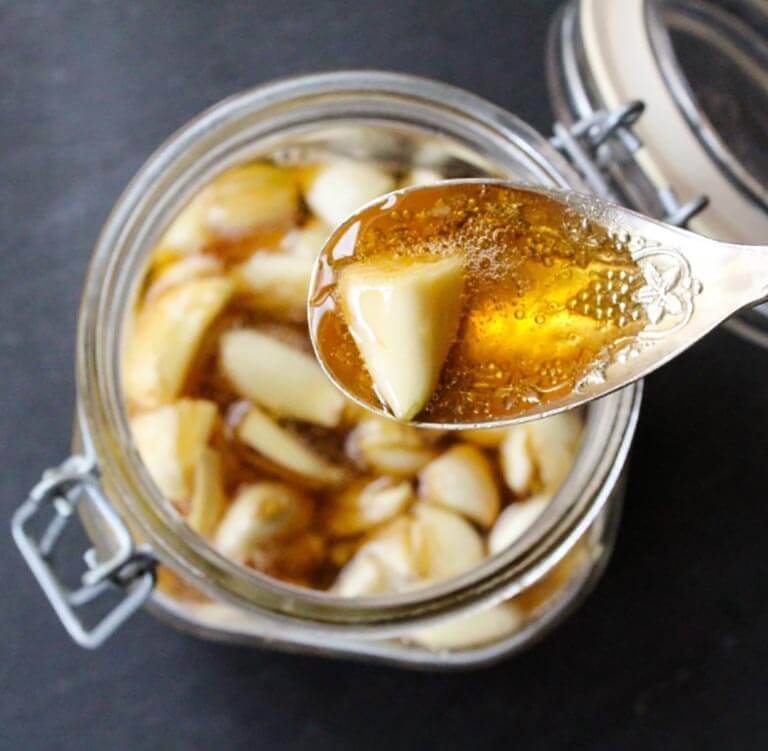 Garlic contains allicin – an active anti-inflammatory. A combination of garlic and honey, making great homemade cough syrups, will help ease the cough and itchy throat faster. 
Method 1:

Honey infused garlic (honey fermented garlic)
Use 2-3 cloves of garlic, peeled, smashed, filled with honey, steamed for about 20 minutes. When using, you should eat both the garlic and the juice to increase the effect.
Prepare 1 shallot, 1 garlic. 
Peel, wash and put in a jar, add honey to cover the surface of onions and garlic. 
Soak with honey for at least 12 hours
When using, extract the juice and drink the juice only.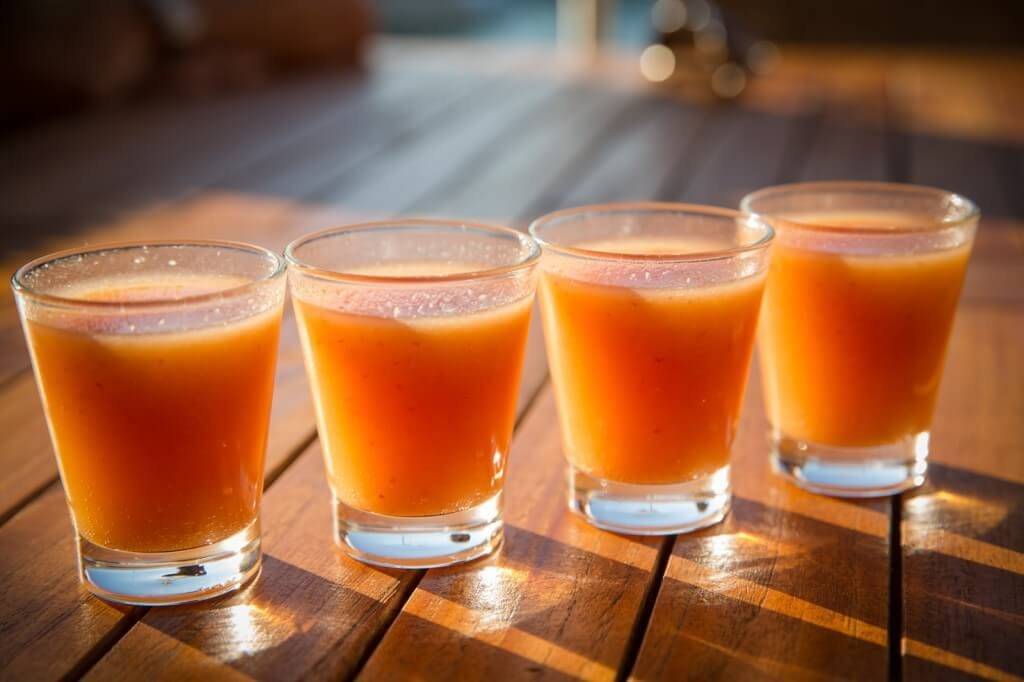 3 tbsp honey
3 tbsp raw apple cider vinegar
2 tbsp olive oil or water
¼ tsp fresh or powdered ginger
¼ teaspoon cayenne 
Chopped garlic (optional)
Put the mixture into a glass jar and store it in a fridge.
Stir well every time before using.
These homemade cough syrups remedies are only suitable for mild cases of cough,  they

 help to "ease" not to "cure" any symptoms. 

In severe cases, the patients need to go to a medical facility for examination and treatment as prescribed by the doctor.

We should discontinue using these homemade cough syrups if the body shows abnormal symptoms or gets worsen. 

When cough sputum turns green or yellow, the patient needs to go to the hospital for a medical examination. You should not treat the symptom on your own, it will make the disease worse.
Here are a few ways to ease a cough with homemade cough syrups that patients can use at home. However, these methods are only supportive measures in cases of severe cough. Patients should go to medical facilities for examination and receive treatment according to the doctor. In combination with any prescription treatments, patients need to actively adjust their diet and rest appropriately to quickly recover.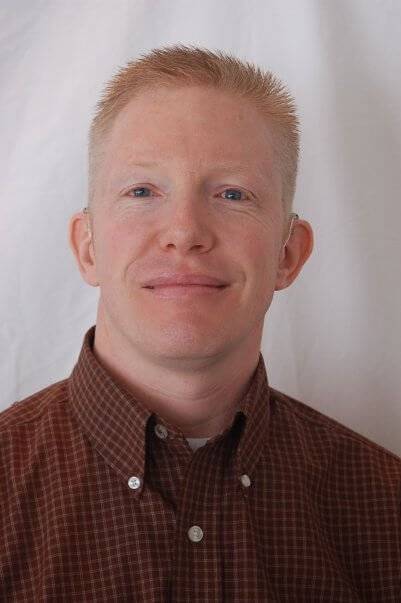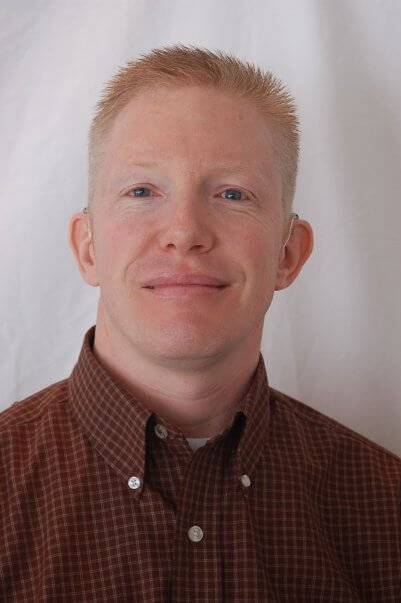 Mr. Dan Clark
Acupuncturist
Dan Clark has years of highly specialized training and experience in the field of acupuncture in Utah. With more than 20 years of experiences and we have helped thousands of patients healing from various health conditions. We want you to get the best results in achieving your health goals by considering a consultation here at Lotus Spring Acupuncture & Wellness.