When it has come to the spirit of Christmas and the holiday season, we all tend to get caught up in the rush of buying gifts and presents for our family, friends, and loved ones. However, some of the most meaningful gifts you could ever share with someone is when you give to those who have less than you.

That is why we have partnered with Tabatha's Way and will be offering a special deal when you bring in 6 items from the list that this charity organization needs, or 2 boxes of diapers, to provide to those who are in desperate need. This season really is about giving and that's why we'll be giving away FREE Acupuncture Treatment Sessions when you DONATE!

Keep reading for details and instructions on how you can support this jolly cause!

To give a little background, Tabatha's Way is a privately operated non-profit organization that operates completely on donations from the community. Their purpose is to provide food supplies and other services to help families and individuals in their time of need and to do so with respect and dignity to those they serve.

To help motivate our community to give to those who are less fortunate than yourself, we are going to be offering a special holly jolly deal that you don't want to pass up!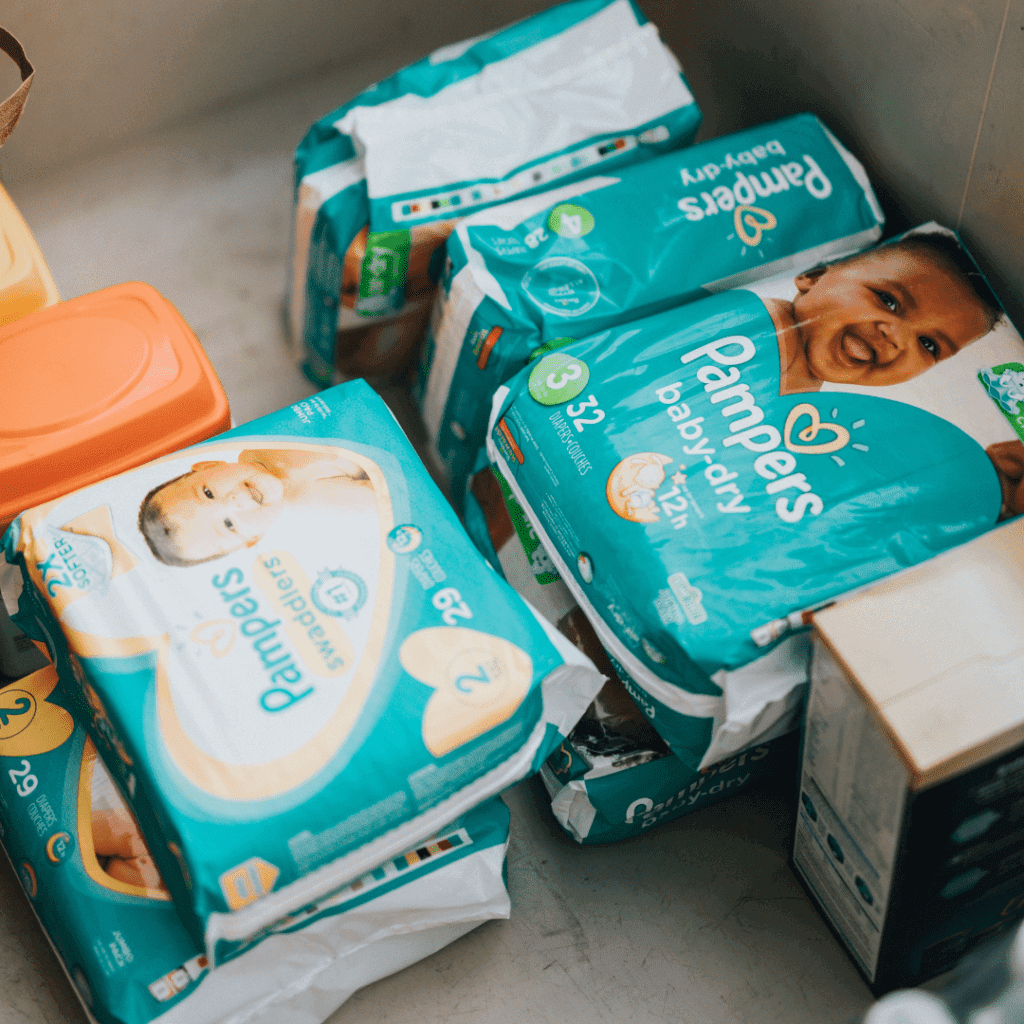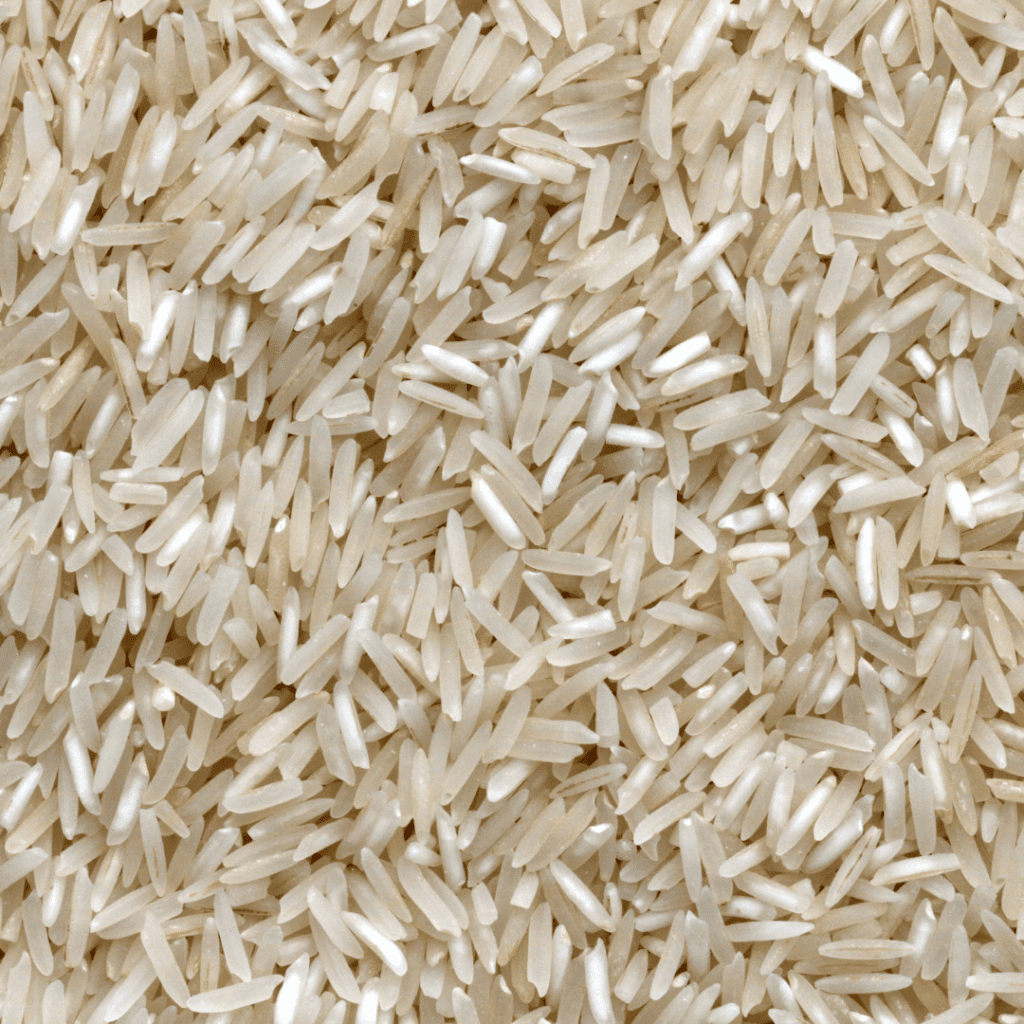 In addition to feeling the spirit of the season of charity when you donate items, we're going to be giving away additional free sessions to anyone who donates at least 6 items from the list or 2 boxes of diapers.

Back in October, we were offering everyone 1 additional free session when you purchased a 5 treatment pack and 2 additional free sessions when you bought a 10 pack. We're bringing back this offer again this holiday season. However, we're going to be offering a second deal on top of our original offer. This time it is going to be with a little charity twist…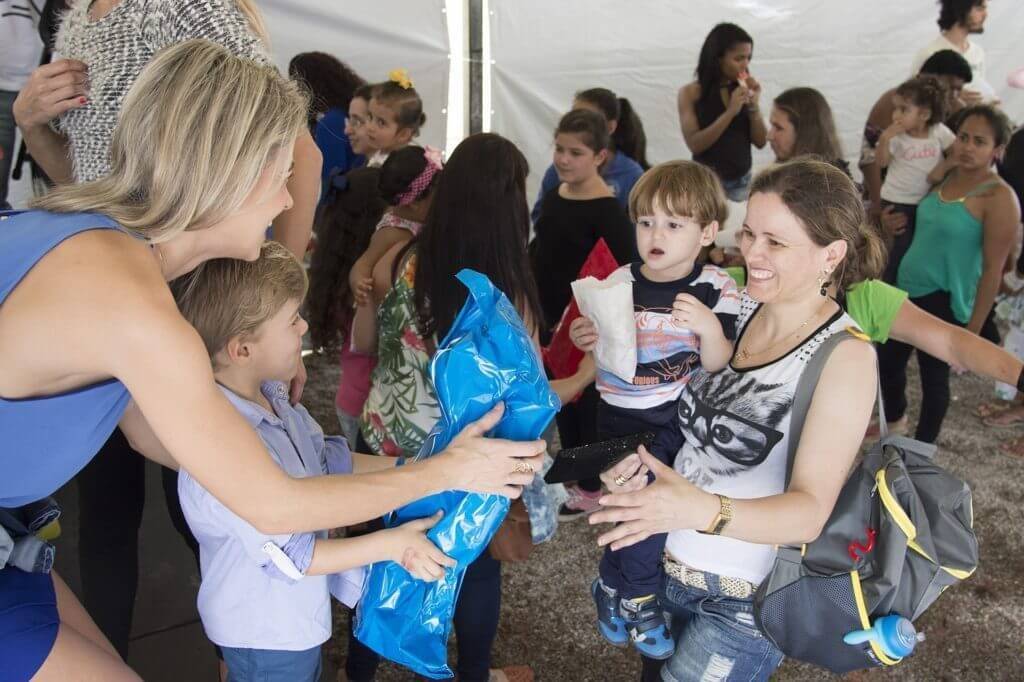 In addition to our original offer, this Christmas season and until December 22, if you bring into the clinic at least 6 items or 2 boxes of diapers to donate to Tabatha's Way, we will be adding an additional free session to your original purchase deal! That means when you purchase a 5 pack, instead of just getting 1 free session, you'll be getting 2 free sessions! Likewise, if you donate and purchase a 10 pack – you'll be receiving not just 2 free sessions, but 3 free sessions to your package deal! These treatment sessions can be a holiday gift for yourself, a friend, or a family member!
For those of you who wish to just donate items to the cause without purchasing a pack for the free sessions, you're more than welcome to bring them into the clinic and it will be equally appreciated.

What better opportunity than to purchase the gift of improved health while supporting your community and the less fortunate! 
So make sure to check the list not only once but twice to find what items you can donate this month. Make sure you focus on the true meaning of this holiday season!
Items they need most are:
Canned Fruit

Canned Vegetables

Canned Meat

Rice (2-5 lb. pkg)

Vegetable Oil

Dry Beans

Dry Pasta

Spaghetti Sauce

Sugar (5-10 lb.pkg)

Flour (5-10 lb.pkg)

Jams/Jellies

Ketchup & Mayo

Breakfast Cereal

Baby Wipes

Baby Diapers (size 5-6)

Feminine Hygiene

Laundry & Dish Soap
*Dates of 2018 and newer; no open packages with food exposed; no home canning; please tape flip-top lids closed. They also accept cash or checks payable to Tabitha's Way North. Online donations accepted at tabithaswaynorth.org/donate