Maximize your personal gains
Elevate your training with
Acupuncture in Sports Medicine
Acupuncture in sports medicine has substantial benefits in relieving muscular discomforts and spasms after many  excessive exercises, intense work-out sessions, exhausting sports training, or extreme practices.
Athletes all over the world are turning to sports acupuncture to help them avoid getting hurt and to promote recovery when an injury is sustained. Sports acupuncture is used to speed healing, relieve pain, and increase muscle strength and stamina.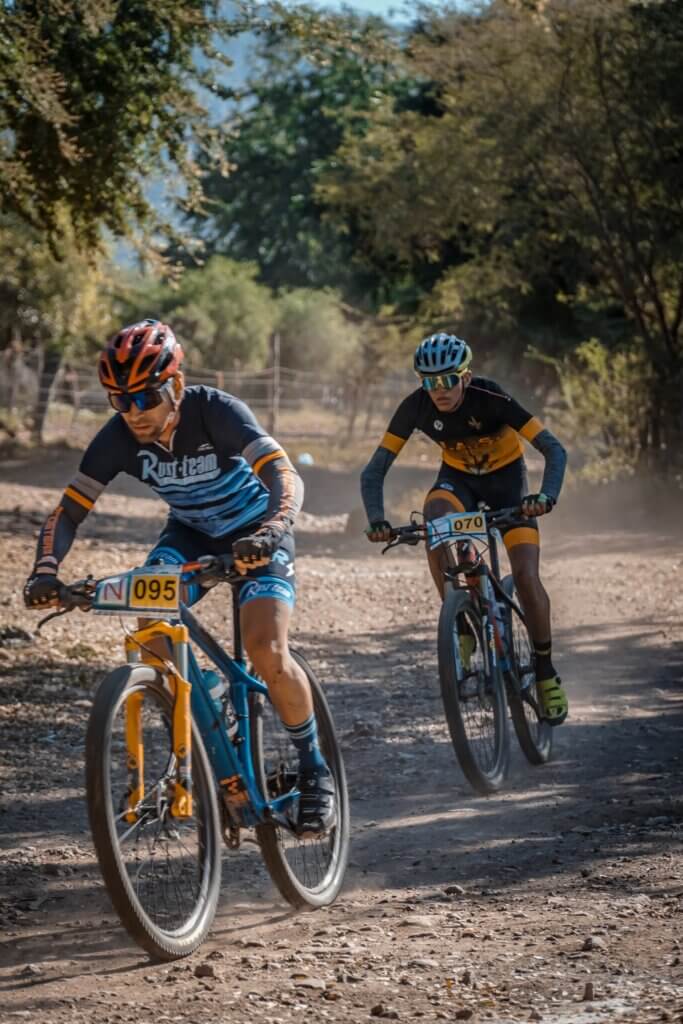 The Integration of Sports Medicine and Traditional Chinese Medicine
Effective Treatment For Sports Injuries and Recoveries
Acupuncture and Western medicine combined therapies improve amazing healing for sports injury rehabilitation. As a result, both approaches are used in America's finest athletes' regular practice and treatment regimens.
The touches of acupuncture meridian points engage better energy flow and promote healing/ balancing throughout the body system. Additionally, several studies reported that Acupuncture in Sports Medicine greatly impacted the treatment of delayed onset muscle soreness, shoulder pain, elbow tendinopathy, proximal hamstring tendinopathy, or peroneal nerve entrapment.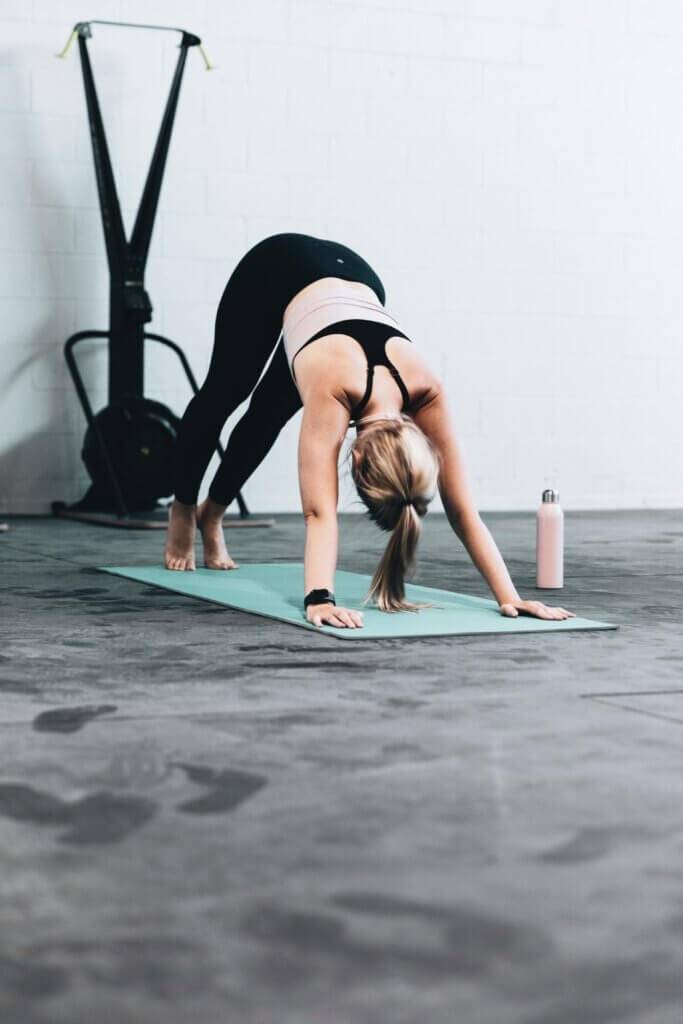 Improper training, accidents, or lack of safety/protective equipment cause sports injuries. Especially, sprain and strain happen the most frequently from the elites athlete to the fitness goers. Acupuncture gains reputations in treating sports injuries associated with inflammatory responses like swelling, redness, or discoloration; and it also relaxed many trigger points that cause tightened muscle.
Aside from treating pain from many parts of the body such as the ankle, knee, hip, wrist, elbows, shoulders, and neck; furthermore, acupuncture in sports medicine improves muscle and joint flexibility, resulting in enhancing athletic performances.
Many people have conservative opinions when it comes to drug therapy. Painkiller medications, for example, work faster because they release chemical changes in the brain that enable the brain to forget the momentary pain.
Muscle, on the other hand, must learn about its potential to heal. When Acupuncture in Sports Medicine treatments address the affected areas immediately, the nervous system recognizes the body's ability to perform and heal the pain in its memory.
Get Your Head In The Game
Patients who have been injured have a reduced range of motion in their performance. In addition, many types of sports injuries cause substantial emotional and mental distress.
However, Acupuncture in sports medicine helps players and amateurs create a positive mentality in order to meet the emotional and physical demands of competitive sports.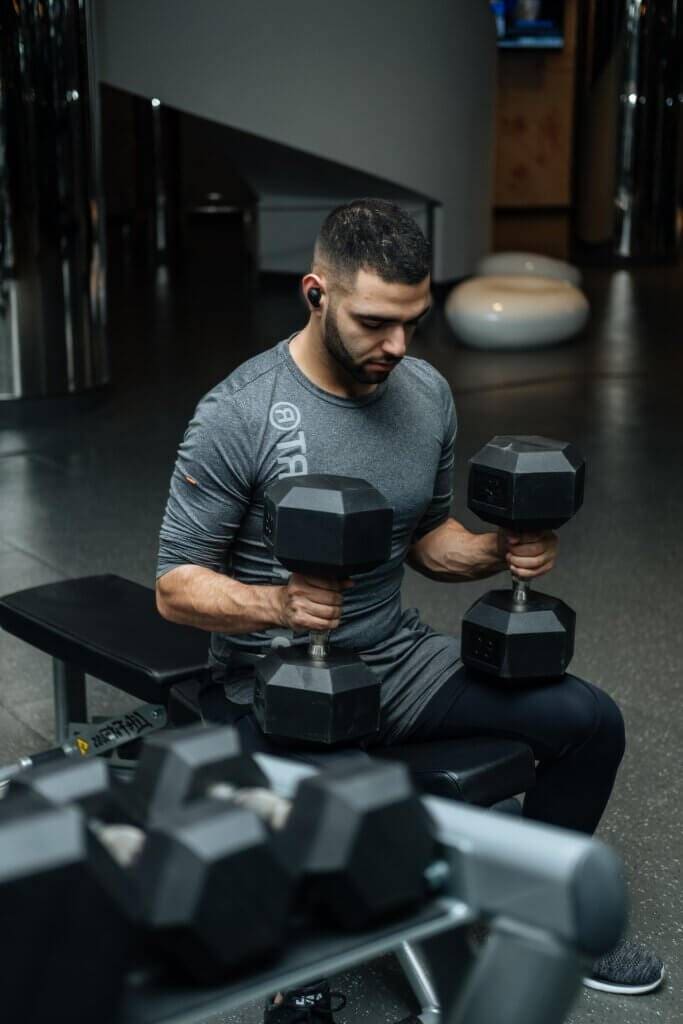 Another thing to consider while treating sports injuries in players or non-athletes is that they recover the injured body part and their function to perform. Stress and tenderness muscle cause confusion in the body to locate the pain because the injuries disrupt the proprioceptive system, allowing muscles to communicate within the nervous system. Acupuncture restores the imbalance and creates a proper energy flow for the muscles to communicate.
Dan Clark has been practicing acupuncture for 20+ years and he is specialized in using Traditional Chinese Medicine to treat acute and chronic conditions. At Lotus Spring Acupuncture & Wellness Inc, Dan designs a specific care package for any individual. Many patients left Dan with good impressions on the effectiveness of his treatments and his professional style, Dan knows how to make his patients feel informed and comfortable.