How to get pregnant?
You are generally fertile for a few days between the 9th, 11th, and or 14th, 21st of your menstrual cycle, and sperms may live for up to 5 days following a sexual encounter. When you have a better understanding of these fertilization cycles, it helps you to answer the question of how to get pregnant faster. 
If you want to learn how to get pregnant and keep a healthy pregnancy, check out Lotus Spring Acupuncture & Wellness's series on how to get pregnant and prepare for the pregnant lifestyle.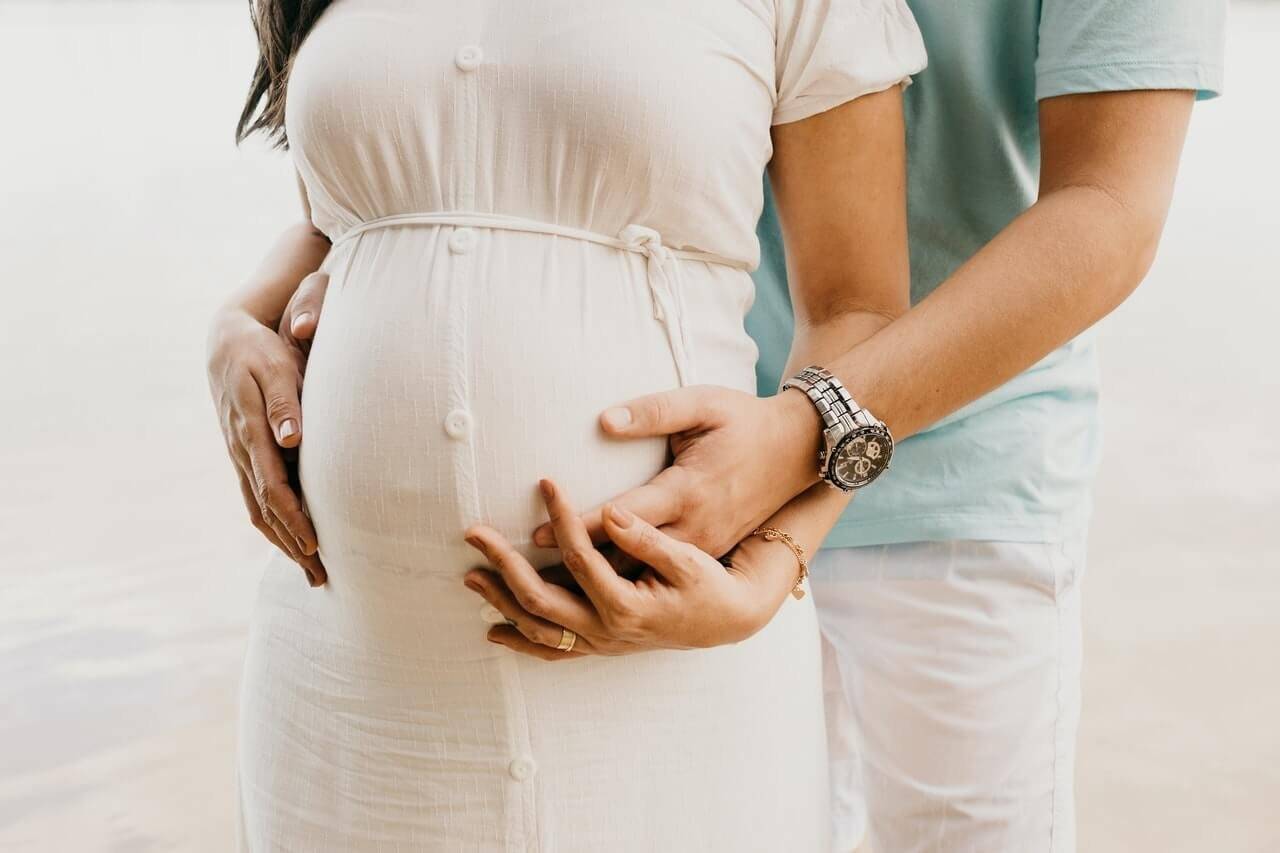 How to predict ovulation?
Ovulation test (LH test):

measure your luteinizing hormone (LH) and estrogen level during your ovulation to determine your fertility window. Normally, it tests the urine level to find out the peak that occurs 36 hours before ovulation. 

Body temperature

: This approach measures a women's daily temperature to determine the days of fertilizing window by a very precise thermometer. This method tracks the rise in the basal body.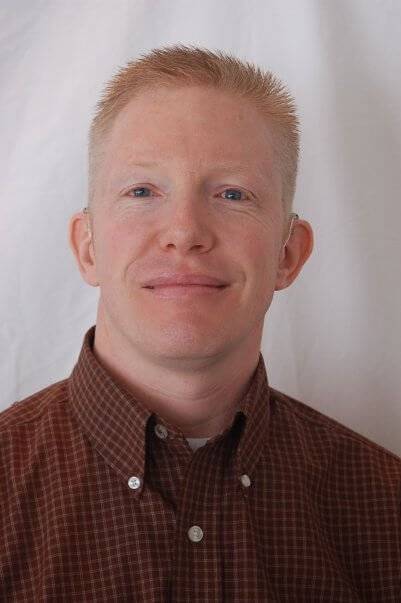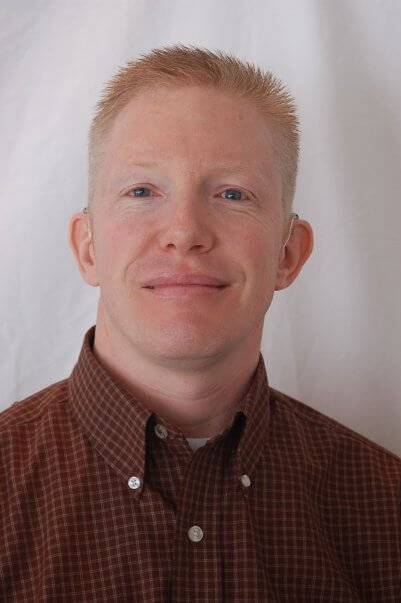 DAN CLARK
Acupuncturist in Utah
If you're looking to receive effective treatment for ANY health condition, we recommend you start looking for a TCM practitioner in your area. If you're within the state of Utah, don't hesitate to reach out to  Lotus Spring Acupuncture & Wellness to receive the best holistic healthcare and acupuncture treatments.
Dan Clark has years of highly specialized training and experience in the field of acupuncture in Utah. With been in business for over 18+ years, we're the ones who can give you personalized treatment to help you attain your personal health goals.
Showing 1–2 of 21 results