Investigating the case of Medication Overuse In Migraine Treatment
Many chronic headache relief medications have been prescribed to migraine patients; due to this long-term therapy, many individuals have acquired additional issues that lead to medication addiction.
In addition to medication overuse in migraine, chronic headache has been prone to painkiller medication. In this case, patients are likely to be addicted to analgesic drugs which created the adverse effect of the headache treatment. 
In addition to medication overuse in migraine, chronic headache has been linked to pain relievers; in this situation, patients are more likely to get addicted to analgesic medicines. Thus, the headache treatment with western medication has created adverse effects. 
The danger of medication overuse in migraine makes up for the worsening of headache symptoms. Meanwhile, headaches symptoms are likely to improve after discontinuing the drug usage frequency, although the main problem that causes the headaches to remain unchanged.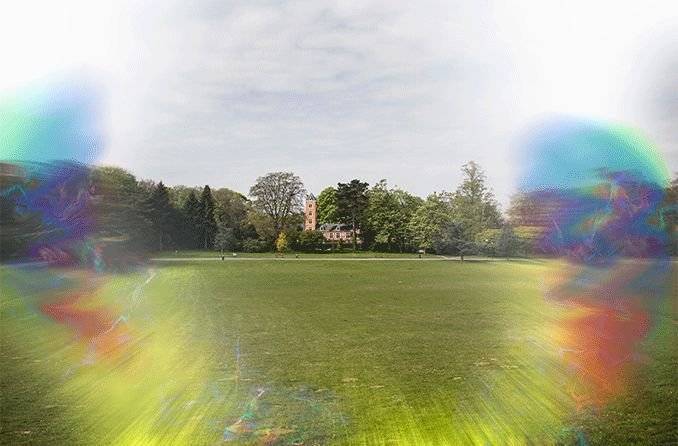 Migraine patients experience pain that links to the ​​visual, motor, speech/language, retinal, or brainstem related. Patients are more likely to be at the older ages who were diagnosed with giant cell arteritis, trigeminal post-herpetic neuropathy, sleep apnea, and polypharmacy.
Patients with migraine headaches frequently have a lengthy history of ineffective preventative therapies and a high prevalence of comorbidities or the presence of two or more illnesses or medical problems in the same patient. 
Even though the causes of headaches are linked to the complexity of neuron transmission within our brain; there is a link between pharmaceutical usage and migraine.
Patients suffering from headaches are often prescribed painkiller medications such as NSAIDs, aspirin, and paracetamol. These medications inhibit the cyclooxygenase enzymes (COX), which convert free essential fatty acids to prostanoids to reduce the levels of inflammatory tissue. As a consequence, the processes through which dopamine participates in chronic migraine have been identified.
Migraine has historically been treated with a variety of western medicine and traditional Chinese medicine method. 
Because our nervous systems are so complex, scientists have devised several methods to study and interpret the jumble of electrical activity in our heads that cause migraines.
Because the migraine phase might linger for an extended period, using only medical medicines to cure it can occasionally result in additional adverse effects. It is safer to stick with an alternative treatment plan that is not involved in many medications, such as acupuncture for migraine headaches. 
Teaching the pain to get used to drug consumption patterns might have the unintended consequence of the pain becoming accustomed to pain and failing to respond adequately to it. Especially, our brain changes in repeating behaviors, and the practice of drug usage can lead to an increase in dosage or even the cause of overdose.