Top Ten TCM Treatments for Women!
Increasingly, more Americans are turning to Traditional Chinese Medicine (TCM) to attain symptomatic support and long-term healing. Western scientific centers are incorporating these treatment plans at exceptional rates.
In fact, in October of 2016, Dr. Margaret Chan, Director-General of the World Health Organization, shared on the International Conference at the Modernization of Traditional Chinese Medicine in Singapore that, Traditional Chinese Medicinal has potential to "help reduce the burden on health services" while increasing people's "control over what is done to their bodies." Since a majority of our patients that come in are female, we wanted to do a special shout out to all of you for and share the top 10 ways TCM and acupuncture have helped women live balanced and empowered lives.
Number 1 – Menstrual issues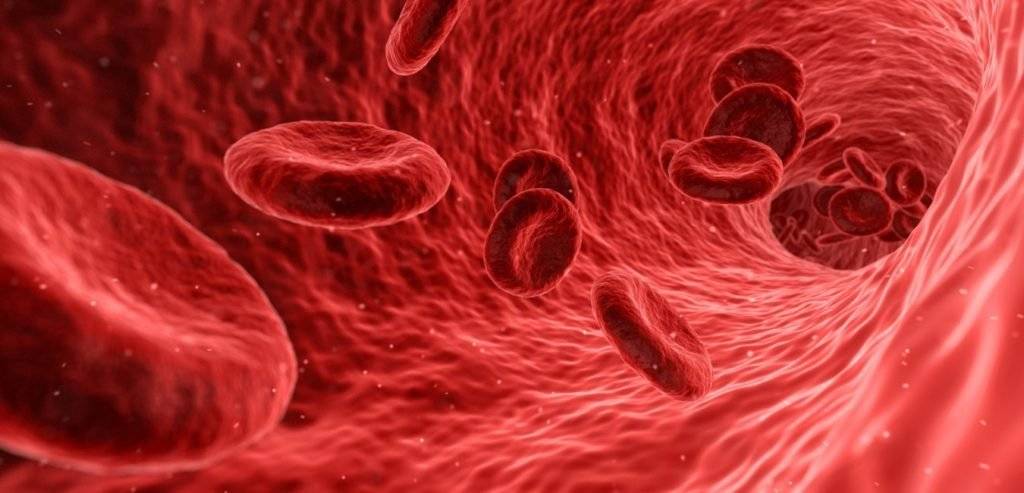 Menstrual Cycle & Pain
One of the top treatments for women that most find valuable is the fact that we can help regulate and minimize pain while you go through your menstrual cycle. Acupuncture encourages proper direction of blood flow, supporting the alter of cycles, and to alleviate the cramps, headaches, or different pains regularly related to menstruation.
Number 2 – Menopause and Perimenopause
Traditional Chinese Medicine could be the support you need for treating menopausal signs, including hot flashes, night time sweats, vaginal dryness, coronary heart palpitations, anxiety, and insomnia. Along with Chinese herbs, acupuncture gives a secure and herbal option to the hormonal fluctuations all ladies experience.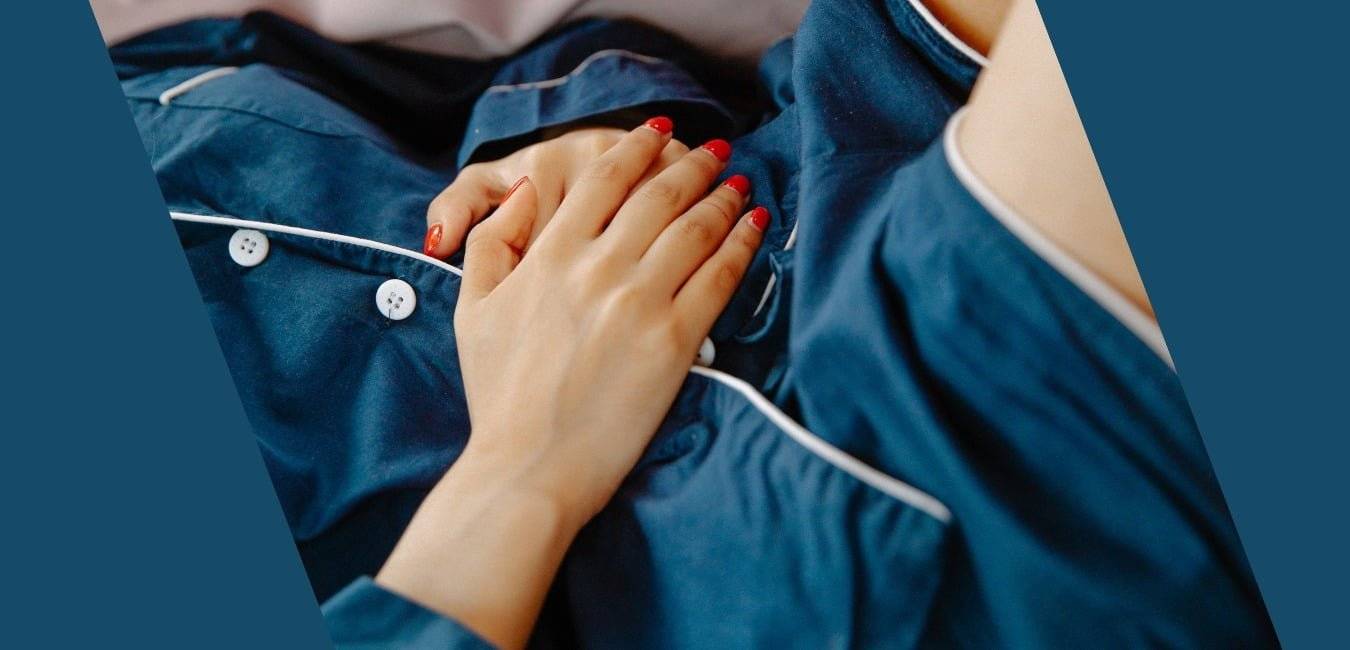 The heavy bleeding, backache, extreme cramping, and stomach ache and swelling that regularly accompany endometriosis are very receptive to acupuncture remedies. Acupuncture restores proper balance to the flow of blood and Qi, relieving the stagnation and restoring a pain-free life!
Much of the time, when it comes to infertility and treatments for women, endometriosis and an abnormal menstrual cycle are each key causes in women's infertility. Acupuncture remedies create the means of a professional service that get you the results you want. That includes having a baby! Chinese remedy practitioners direct blood flow drifting to the reproductive organs and assisting menstrual cycles. It is medically proven, through these natural treatments, you can have the edge you need to get pregnant, or even decrease the likelihood of having a miscarriage. It provides you with comfort, knowing you'll have an even greater chance of nine months of healthy growth for your little one.
Number 5 – Pregnancy and postpartum support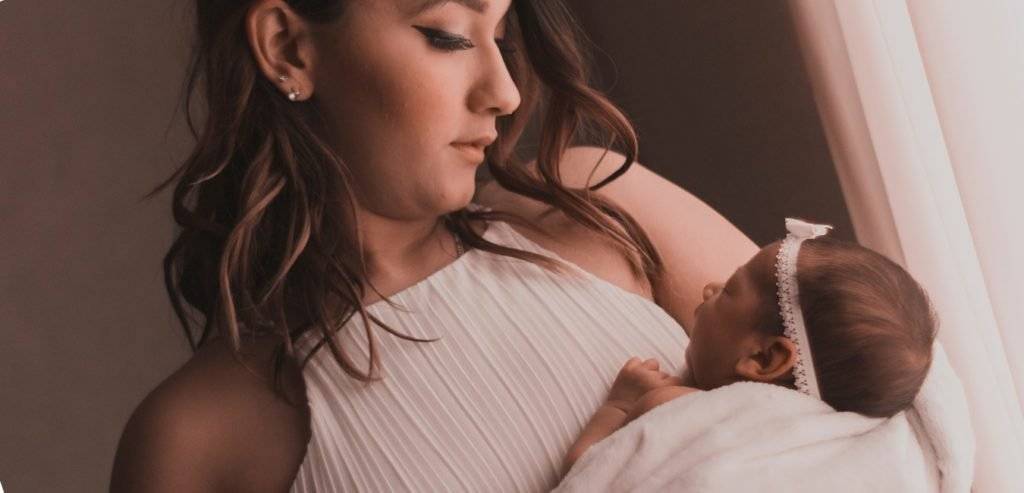 As we mentioned in the last treatment for women, after you get pregnant, acupuncture can relieve more than just your anxious feelings of keeping the baby healthy. Contraction and pelvic pain related to pregnancy, morning sickness, and other changes that occur within your body both before and after birth can be a thing of the past. Especially after delivery, many ladies find acupuncture treatments essential when it comes to rebuilding their Qi, blood, growing milk supply, and handling postpartum effects such as postpartum depression.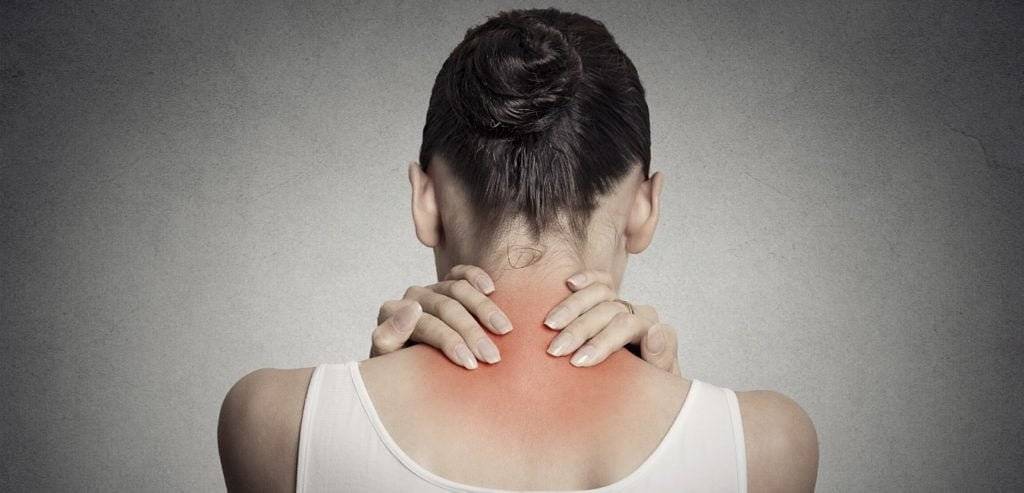 Women incorporate a near-ninety percentage of the five million Americans with fibromyalgia. Since acupuncture is such a powerful ache reducer, it's now no longer surprising that studies show acupuncture may also have a useful role in treating fibromyalgia signs and other chronic disorders!
Number 7 – Insomnia and Sleep Disturbances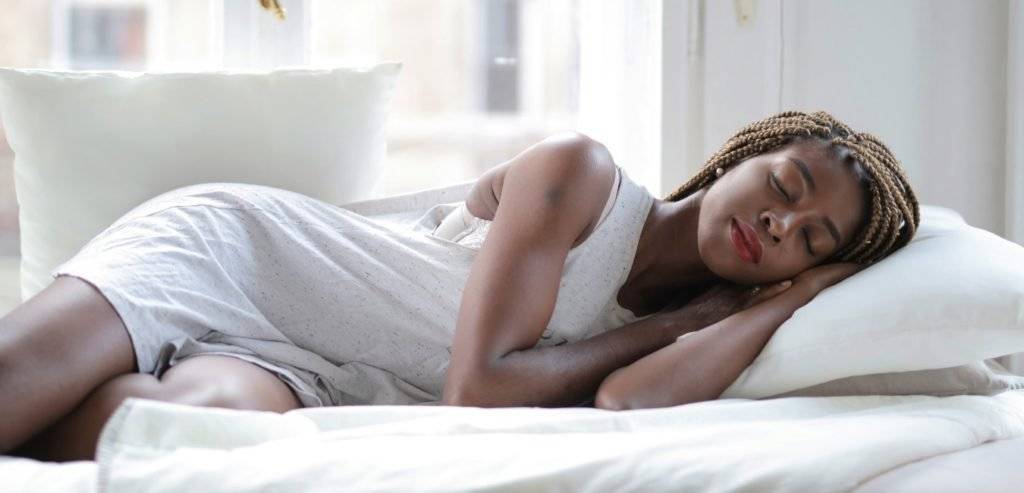 Several scientific studies have proven that acupuncture is robust for enhancing sleep and duration. For the forty percent of U.S. ladies who have had to embrace insomnia, this is the right kind of news that should be shared!
Number 8 – Depression and Anxiety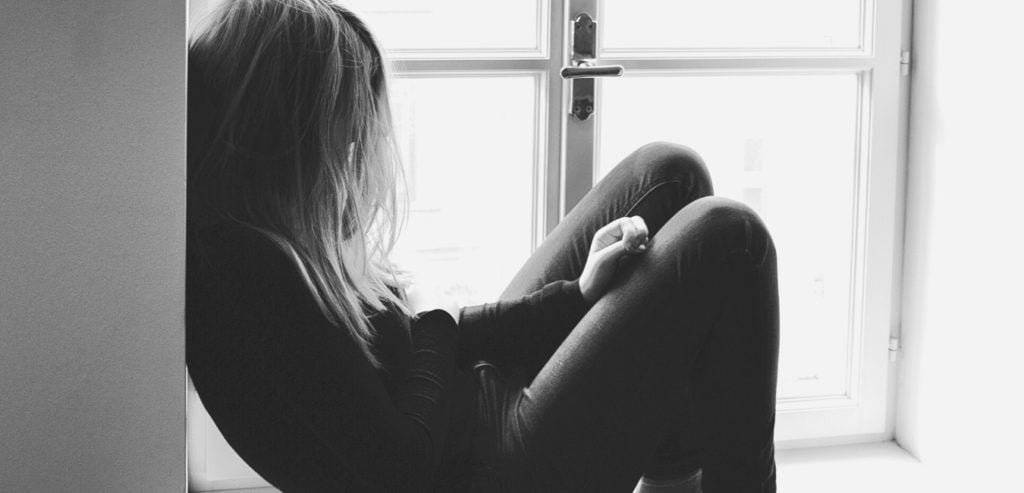 Research proves what practitioners of acupuncture and Chines medicine already know: Acupuncture, simply be put, is it just as effective as antidepressants, with none of the consequences for side effects. For the 12 million ladies within the U.S. with depression or anxiety, this, too, is great news.
Treatments for women can assist with strain management, decrease blood pressure, and tamp down anxiety-primarily based panic attacks. Every case might be different, however, you can count on your acupuncturist to turn things around to get your life back to a much happier state.
Number 9 – Addiction Recovery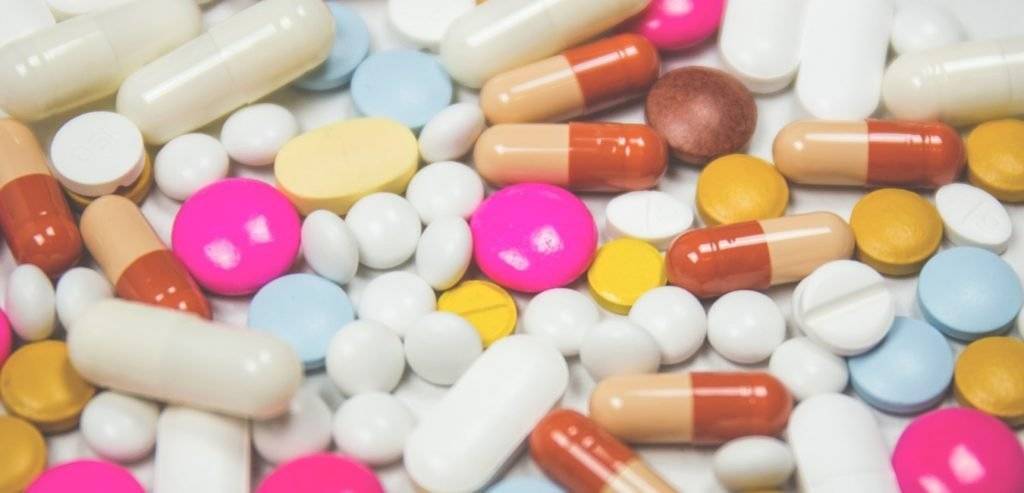 Addiction recovery applications increase at an alarming rate, however, the answer can be as simple as traditional assistance and acupuncture. Recovery from drug, alcohol, smoking addictions, or even just getting off your prescription medication your doctor ordered may be made easier than you thought. With the assistance of acupuncture facilitates to quell the strain, anxiety, and melancholy – ladies regularly stumble upon at the same time as seeking restoration of addictive behavior and habits. This can especially include those who are trying to wing off of medications given to them by their primary healthcare provides (western medicine professionals). Sharing it is an even better reason why natural remedies such as TCM are better for everyone. In almost any recovery circumstance or just regular medical needs, you might want to think about switching to TCM, aka holistic healthcare, as your main go-to professional wellness source.
Number 10 – Skin Rejuvenation
Acupuncture generates an increase in blood flow that can be re-directed to the face. How is it that is form of treatment for women can be attained? Well you see, acupuncture decreases puffiness and diminishing first-rate traces of wrinkles. This form of anti-aging consequently does wonders for a woman's look, mood, and even confidence. 
Overall, many types of treatments for women can be performed in today's times, thanks to TCM's inability to disappear. However, the real question is are you going to take advantage of the resources you have available that can make your life better? Call us today as your best resources to get you the best results. Whether your condition is part of these top ten TCM treatments for women or another condition, we specialize in personalized holistic healthcare. 
BY THE WAY! October 24th is AOM Day (Acupuncture and Oriental Medicine Day) and we want to do something extra special for our patients! We're happy to announce that on October 24th for the annual Acupuncture & Oriental Medicine Day (AOM), that we'll be having a special open house where we'll be giving away free Holistic Healthcare and Acupuncture sessions! Make sure that you're following our Instagram or Facebook page to have the reminder run across your screen and to know what time frame our open house will be (it'll be announced two weeks prior). In the end, our open house will allow anyone to come in that day during a certain time frame and sign up for FREE sessions! 
Here are the details:
Each person that comes in can get 1 FREE session when they purchase a 5-pack, or 2 FREE sessions when they purchase a 10-pack! After the 24th, we're giving everyone till Halloween, the 31st, to sign up to get their free session. So make sure to tell all your friends about this rare opportunity to get more holistic healthcare treatments for an even better price!
Connect with us on Linkedin.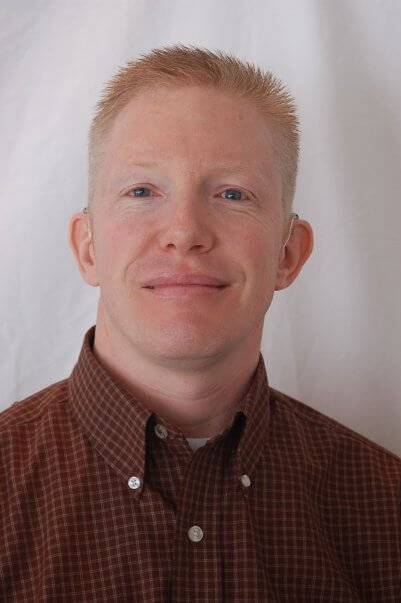 If you're looking to receive effective treatment for ANY health condition, we recommend you start looking for a TCM practitioner in your area. If you're within the state of Utah, don't hesitate to reach out to  Lotus Spring Acupuncture & Wellness to receive the best holistic healthcare and acupuncture treatments.
Dan Clark has years of highly specialized training and experience in the field of acupuncture in Utah. With being in business for over 15+ years, we're the ones who can give you personalized treatment to help you attain your personal health goals.