Posted on December 29, 2020, Keira Farrimond of KSL TV shared a new online study on how the long-hauler syndrome of nearly 4,000 patients in 56 countries found more than 200 prevalent symptoms among participants across 10 of the body's organ systems.
Interviewing long-hauler syndrome patients
She interviewed Jess Monsen, who didn't participate in the study but shared her feeling and experience as one of those who have lingering symptoms past the initial 14 days of contracting COVID-19. "I still have family members who don't validate it, and it's a big struggle," she said in the interview. "It hurts."
Keira Farrimond shares that in this study, after six months, the most frequently experienced long-hauler syndrome that these patients battle are fatigue (77.7%), post-exertional malaise (72.2%), and cognitive dysfunction (55.4%). Other symptoms include brain fog and memory impairment, headaches, changes to emotion and mood, elevated body temperature, and much more. 
As drastic measures to slow the spread of the virus are prominent, there is one area that practitioners and doctors of modern western medicine haven't been resolving and it's not because they haven't tried.
Jess, in the interview, shared, "I've seen a lot of other people struggling, asking questions, and crying because they have so many practitioners and providers not believing them." We recognize that the battle of facing something unknown while adding the lack of support from your practitioners, family, or friends can make this uphill battle even more difficult.
News and Media are trying to understand the long-hauler syndrome
As the news/ media is fixated on seeing what modern western-medicine will do to "fix" this whole mess, they haven't given a second look to other medicinal resources providing successful treatment. Clinics like ours have gone unnoticed and under the radar. Our clinic has surpassed the capabilities of western medicine for direct and targeted treatment for lingering COVID-19 symptoms or long-hauler syndrome.
Tyna, one of our patients with lingering covid symptoms, had COVID-19 back in March (the 12th person in Utah county to be diagnosed). After thinking she was mostly better in mid-April, the symptoms reappeared, and she suffered her first relapse on May 4. Her relapse included a fever, joint pain, increased cough, headache (almost all of the original symptoms, although just for a few days). It kept fluctuating and disrupting her life to the point that she went to see a western medicine doctor. They told her, "western medicine tells us viruses don't act this way." They honestly had no clue on how to treat Tyna, and many others with these lingering long-hauler syndrome.
This comment from a primary doctor and western medicine practitioner tells us that there needs to be a different solution for those who are still suffering from this terrible virus. Western medicine doesn't have the answers we're looking for, especially helping these "long-haulers" recover.
Long-hauler syndrome patients finally found an effective treatment
Tyna eventually set up her oriental medicine treatments with Lotus Spring Acupuncture & Wellness Inc. Since she set up her treatments with us, she has fully recovered and hasn't had any problems. Her body is back to normal, living her life as if she never had covid-19. THAT IS AMAZING!
In addition to Tyna's circumstances, there have been six other patients to date that we've treated for various types of lingering symptoms. All of these patients have had their symptoms resolved or are making progress through continual treatment plans. Although some have only done a few treatments and didn't finish their plan of care, those who did complete their treatment plan have fully recovered. 
Now the reason why we are even writing this article is not to bash western medicine. Western medicine has made advances throughout the years to save people's lives and has done an amazing job taking care of the human body. We're grateful for all they have done, continually support their efforts, and want them to know that we're here to help. Simply stated, there is another form of healthcare (holistic healthcare) having success in treating people with this "unknown" virus.
We hope that the news, media, and even western medicinal practitioners will start to give us a second look and start to send people our way so we can continue to improve the lives of those who are suffering from lingering symptoms. Now that there is a solution, there is no reason why they shouldn't get the treatment that will help them. Our plead with you, the reader, is to share this good news and hope to those who need to hear it. Please share it everywhere – through the news stations, social media, and directly to those who are struggling with this brutal battle. Flood the world with the news there is a solution for long-hauler syndrome.
Facebook Group: https://www.facebook.com/groups/utcovidlonghaulers/about
Learn About Acupuncture | #1 Proven Healthcare Treatment (lotusspringacupuncture.com)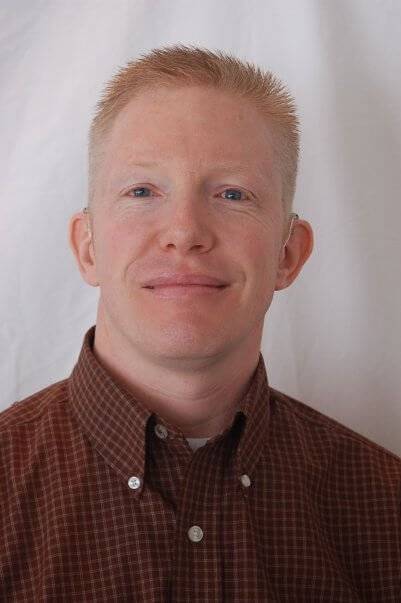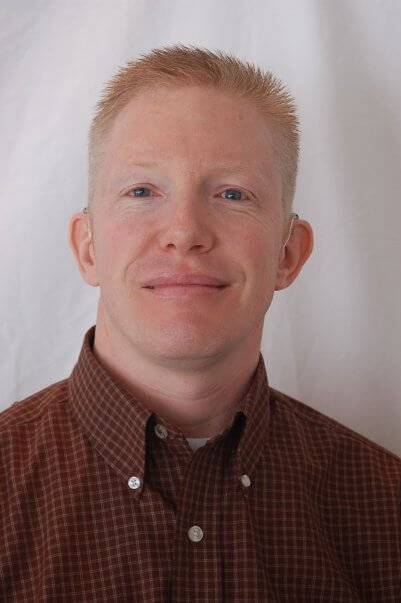 Mr. Dan Clark
Acupuncturist
Dan Clark has years of highly specialized training and expertise in the field of acupuncture in Utah. Mr. Dan Clark, in particular, had many successes with our patients regarding their COVID 'Long-Haulers' syndromes.
With more than 20 years of experience, we have helped thousands of patients heal from various health conditions. So, we believe you can get the best result and achieve your health goals by considering a consultation here at Lotus Spring Acupuncture & Wellness.